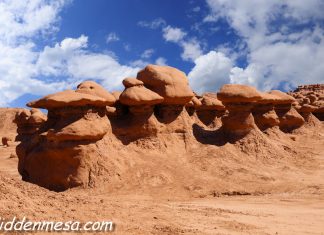 If you were blindfolded, taken to Goblin Valley and told that you had just walked through a Stargate and were now on the mysterious...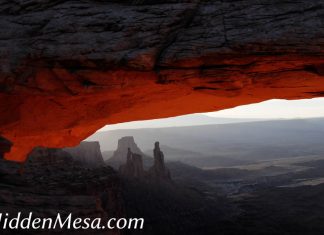 In the red rocks of Utah, almost everyone has seen the famous Delicate Arch of Arches National Park. While most people haven't actually walked...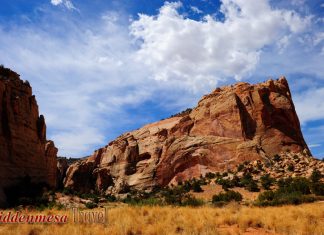 Capitol Reef National Park may not be the best know national park in the US, but this little park is possibly one of the...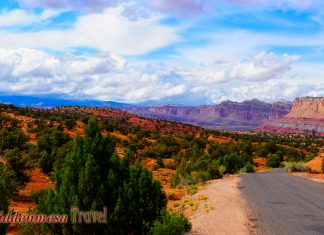 To walk among the red rocks in Utah is an experience that's well worth the effort. From Moab where several great parks exist, including...