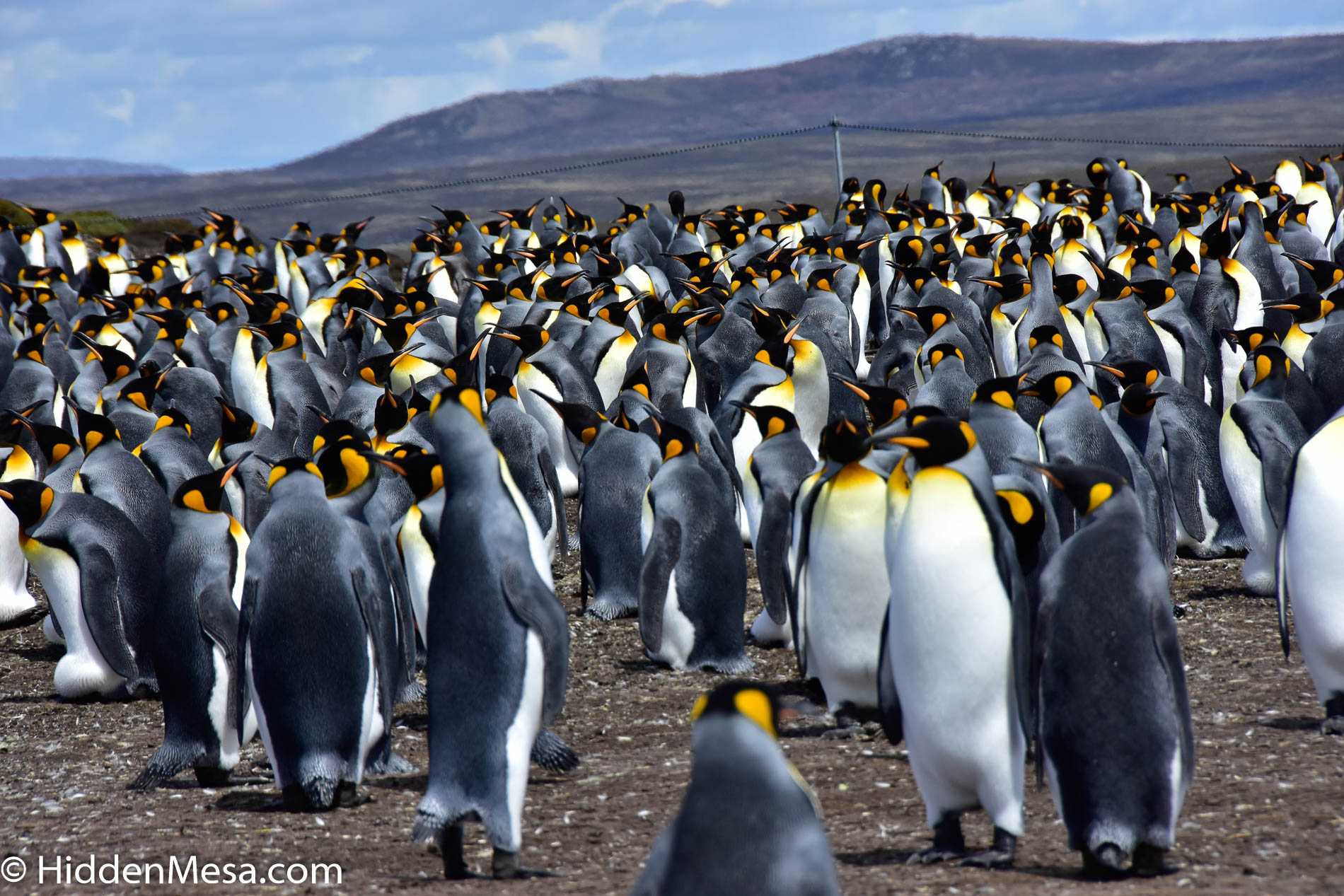 One of the highlights of our recent trip to Antarctica was a stop at the Falkland Islands, where we drove out to a place called Volunteer Point to view a large colony of King Penguins. The road trip took about 2 1/2 hours. The first half-hour was on a paved road. We then transitioned toContinue reading →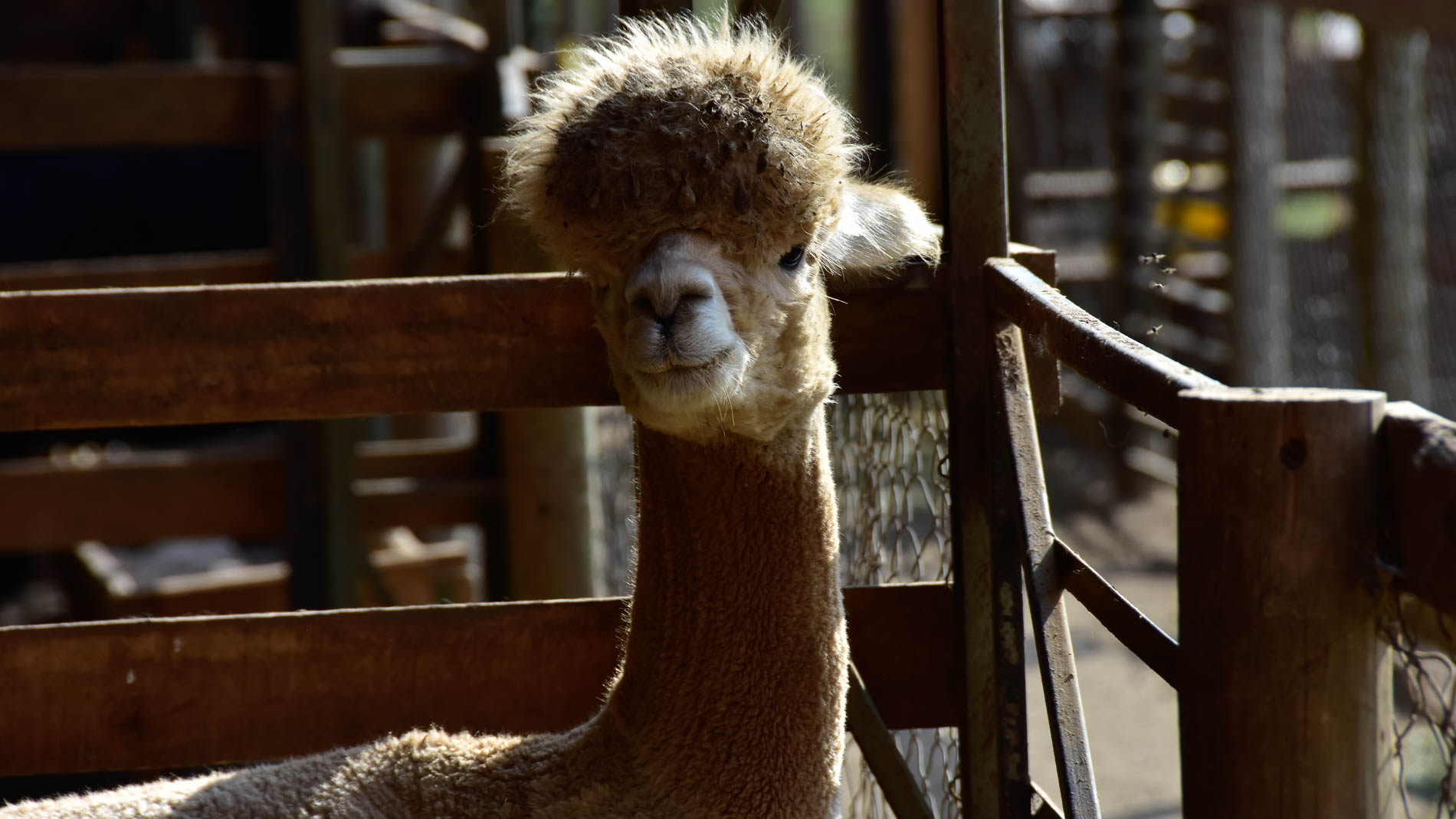 After our Antarctica cruise, we spent a few days in Santiago. One day, we ventured out of town a few miles and visited an Alpaca farm nearby. It was in a small town about an hour north of Santiago in a local farming district, called Llay Llay. The name of the Alpaca Farm is calledContinue reading →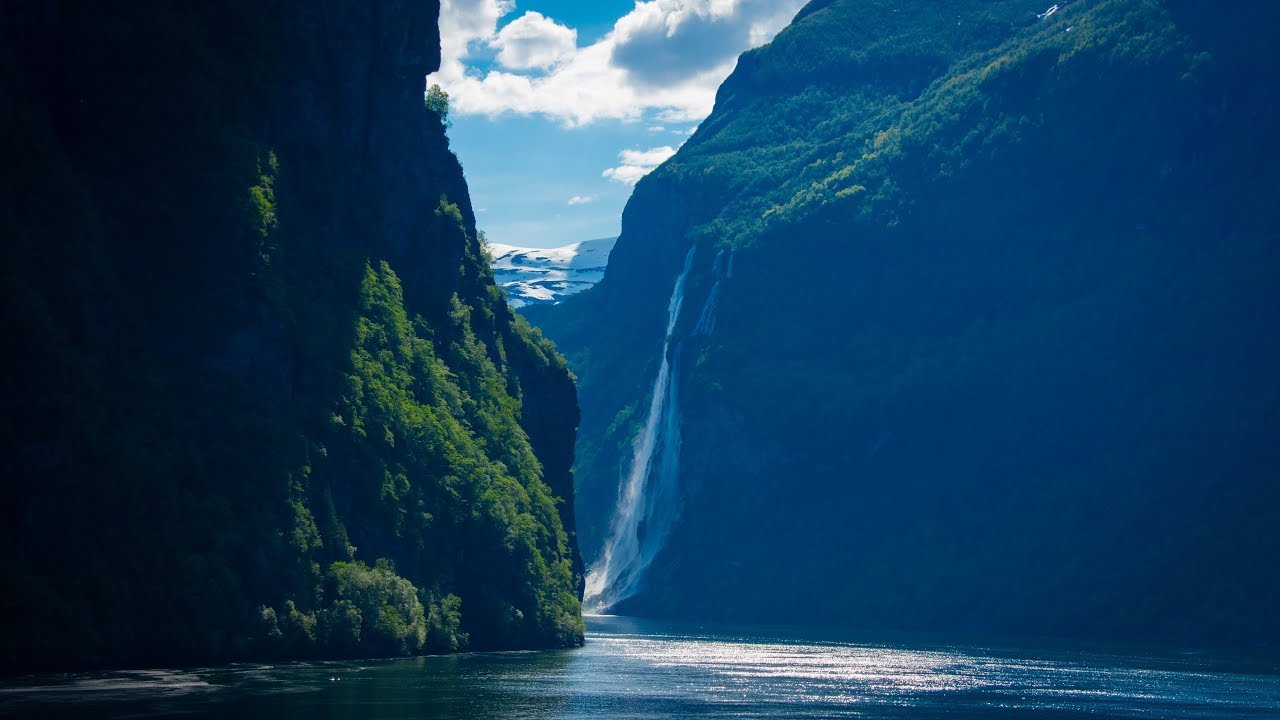 The Norwegian Fjords are not unlike the Fjords we've seen in Alaska, except for the occasional Grizzly Bear at the water's edge.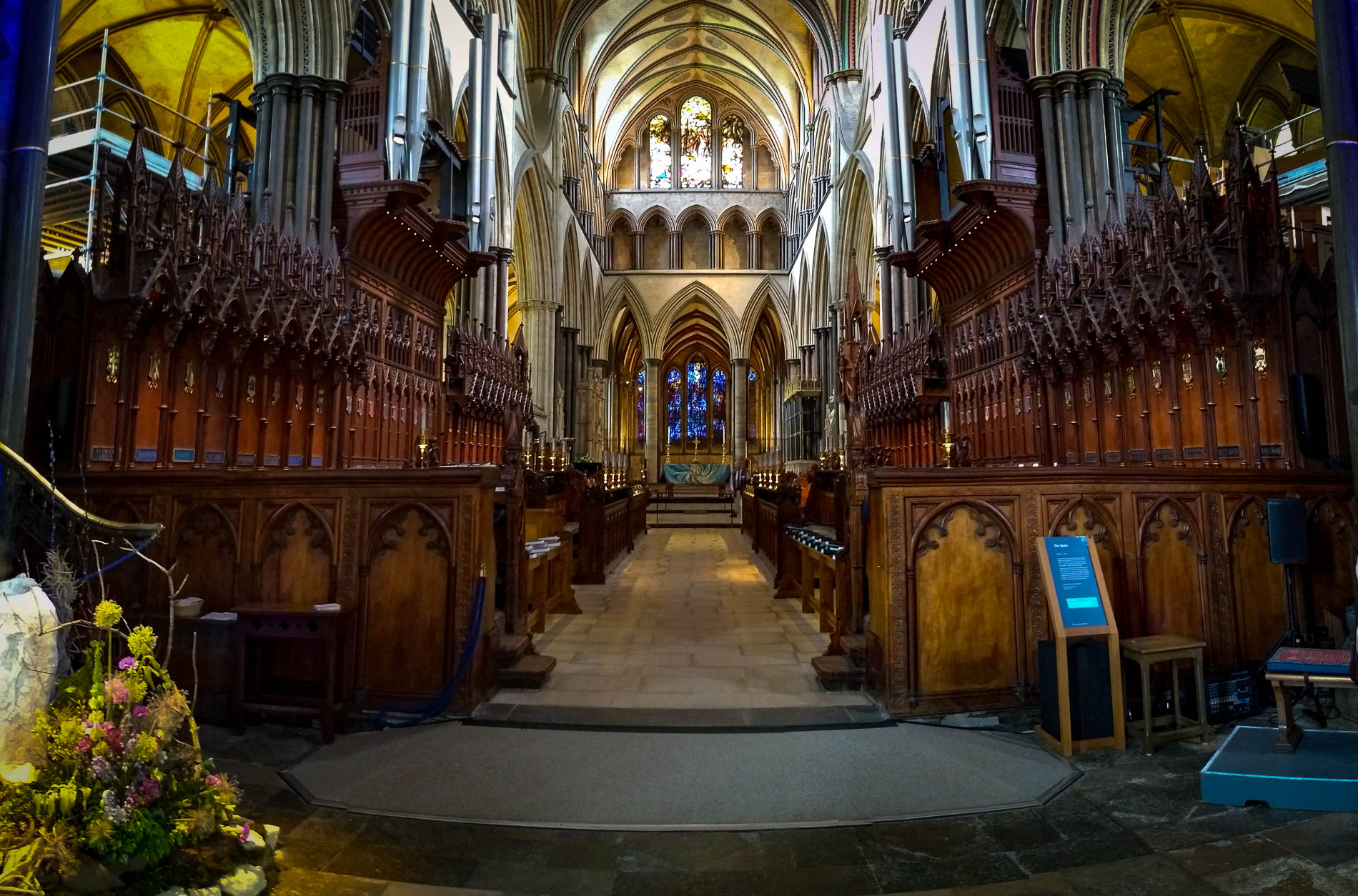 Taking only 38 years to complete the main portions of the Salisbury Cathedral, this church serves as an example of early English Gothic Architecture.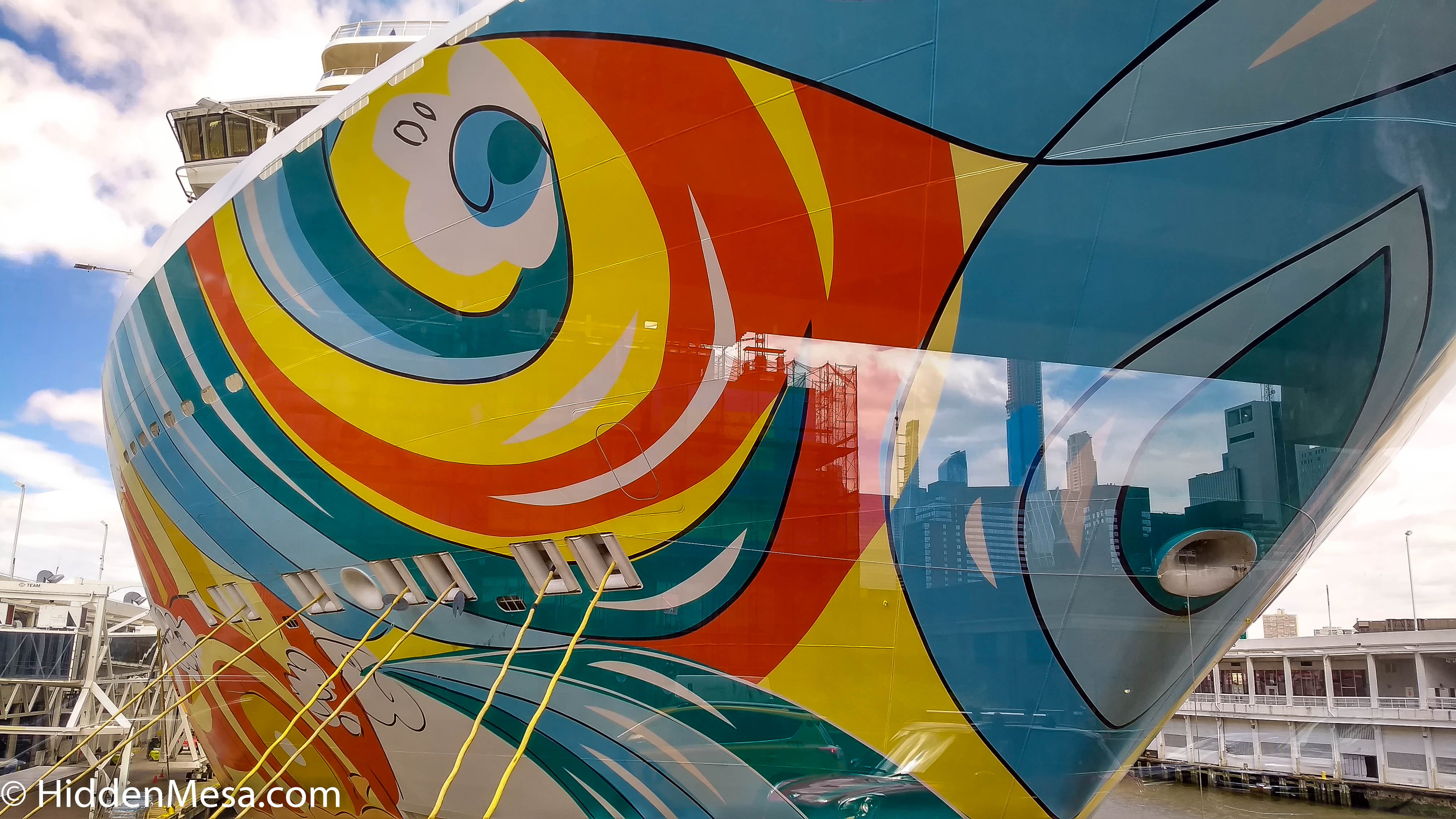 We made an Atlantic Crossing aboard the Norwegian Getaway. Here are a few impressions of our first experience on this ship.