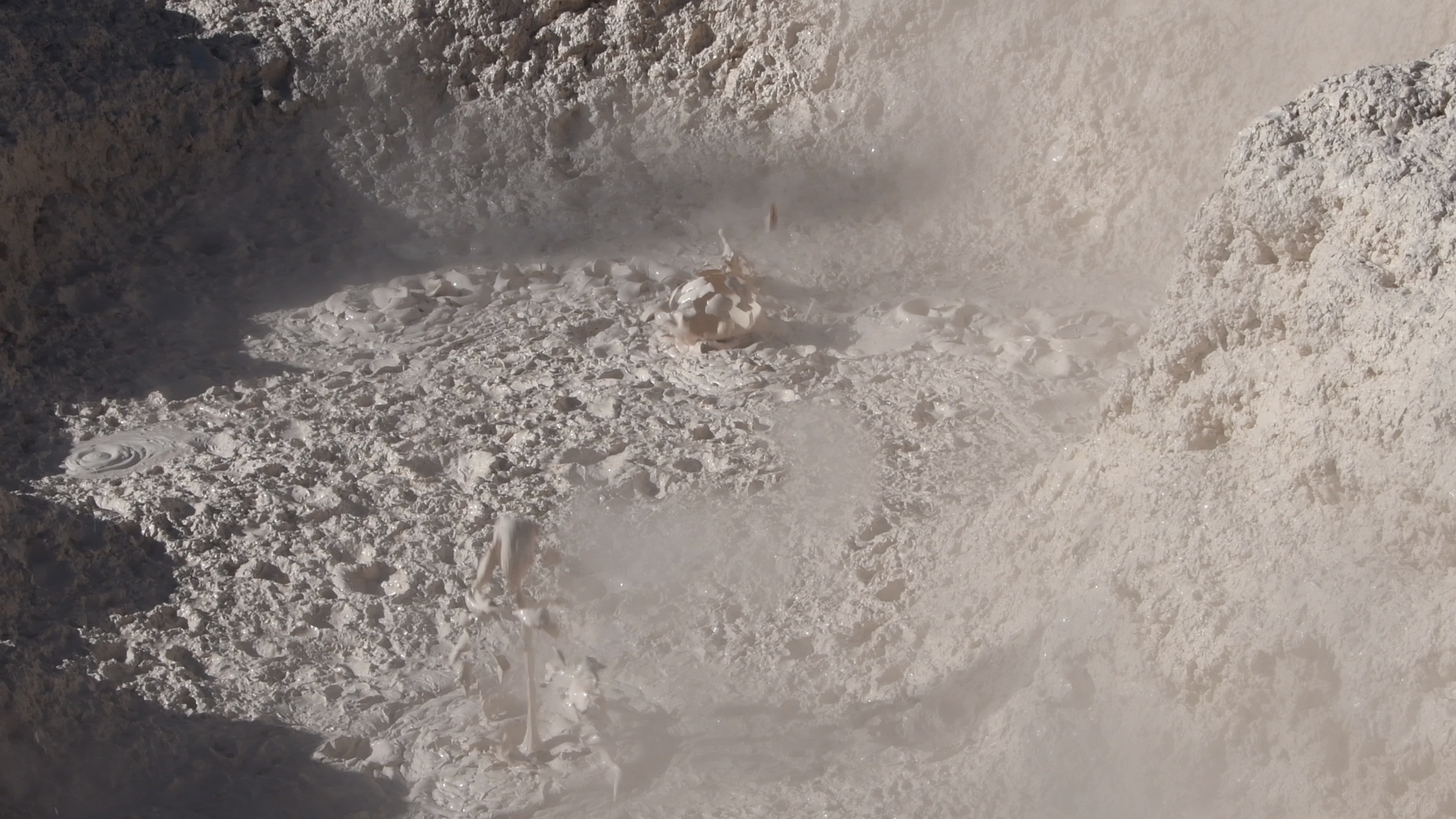 An out of the way attraction in Yellowstone National Park is Artist's Paint Pots.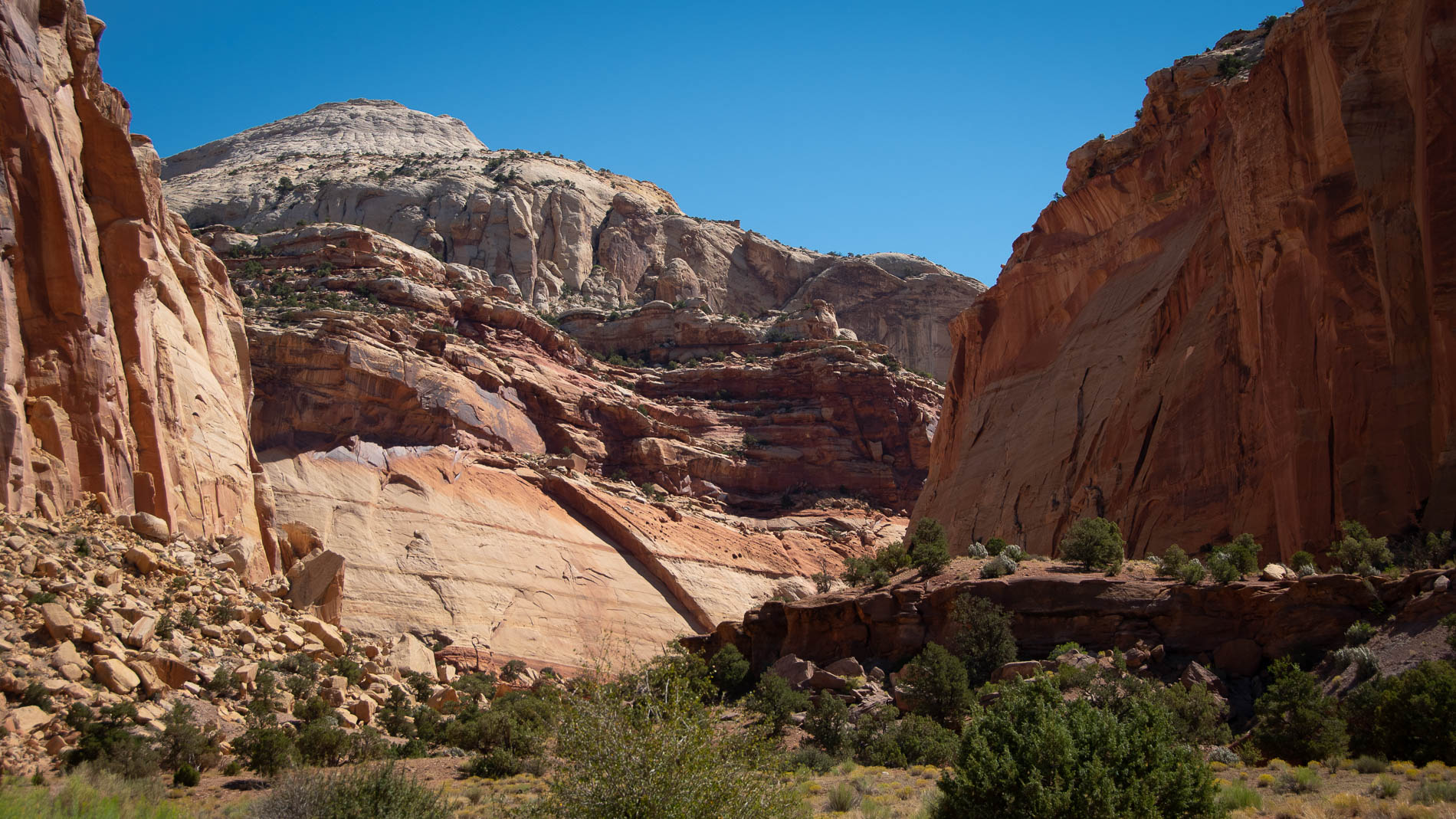 We spent just one day driving through Capitol Reef national Park, and brought back some great images.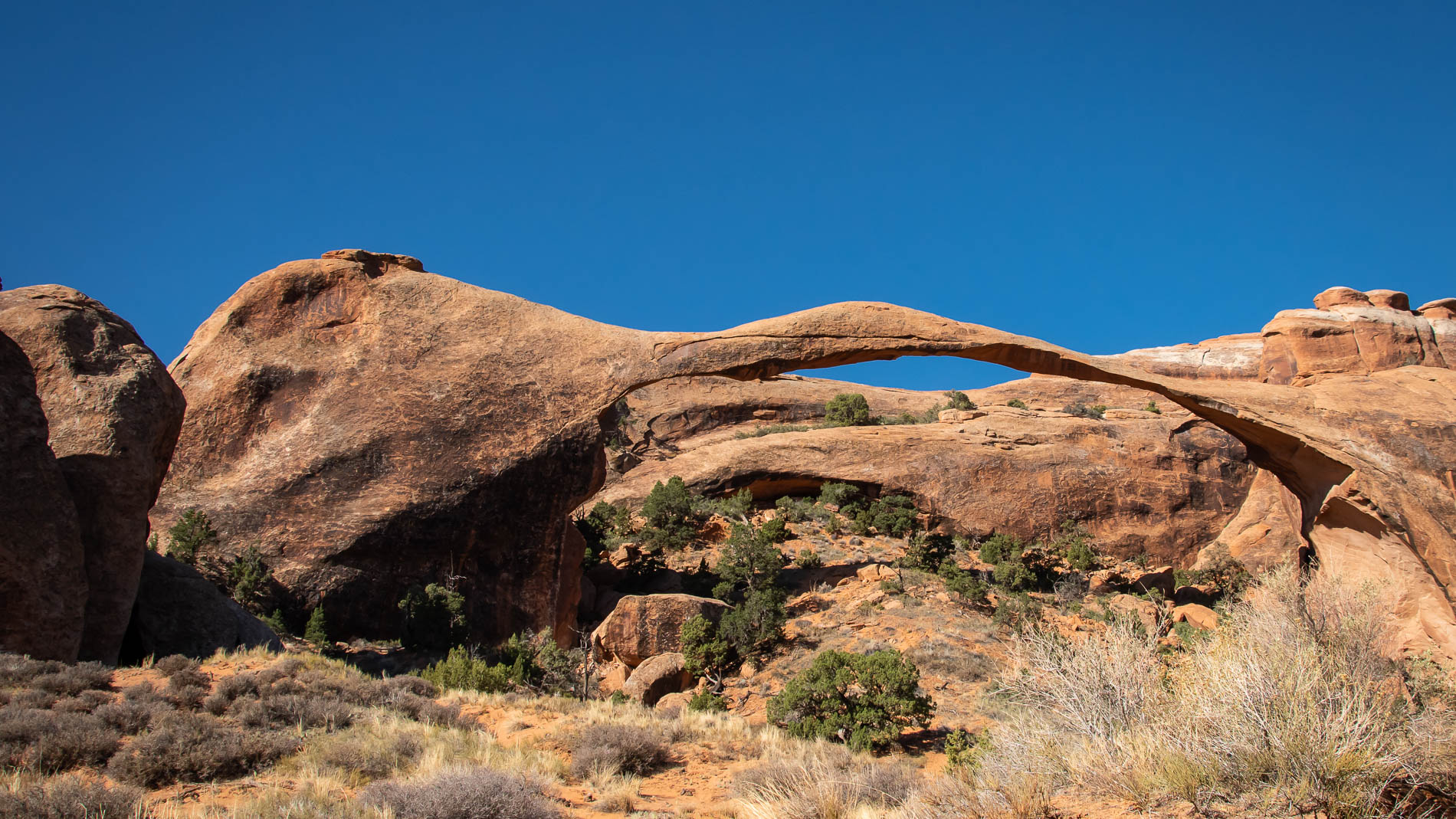 If you like wide-open spaces—and who doesn't these days—then one place that might be at the top of your list should be Moab, Utah. And we don't mean the City of Moab—even though it's a fine city—but the overwhelming number of national, state, and county parks in the immediate area. To tell you about everythingContinue reading →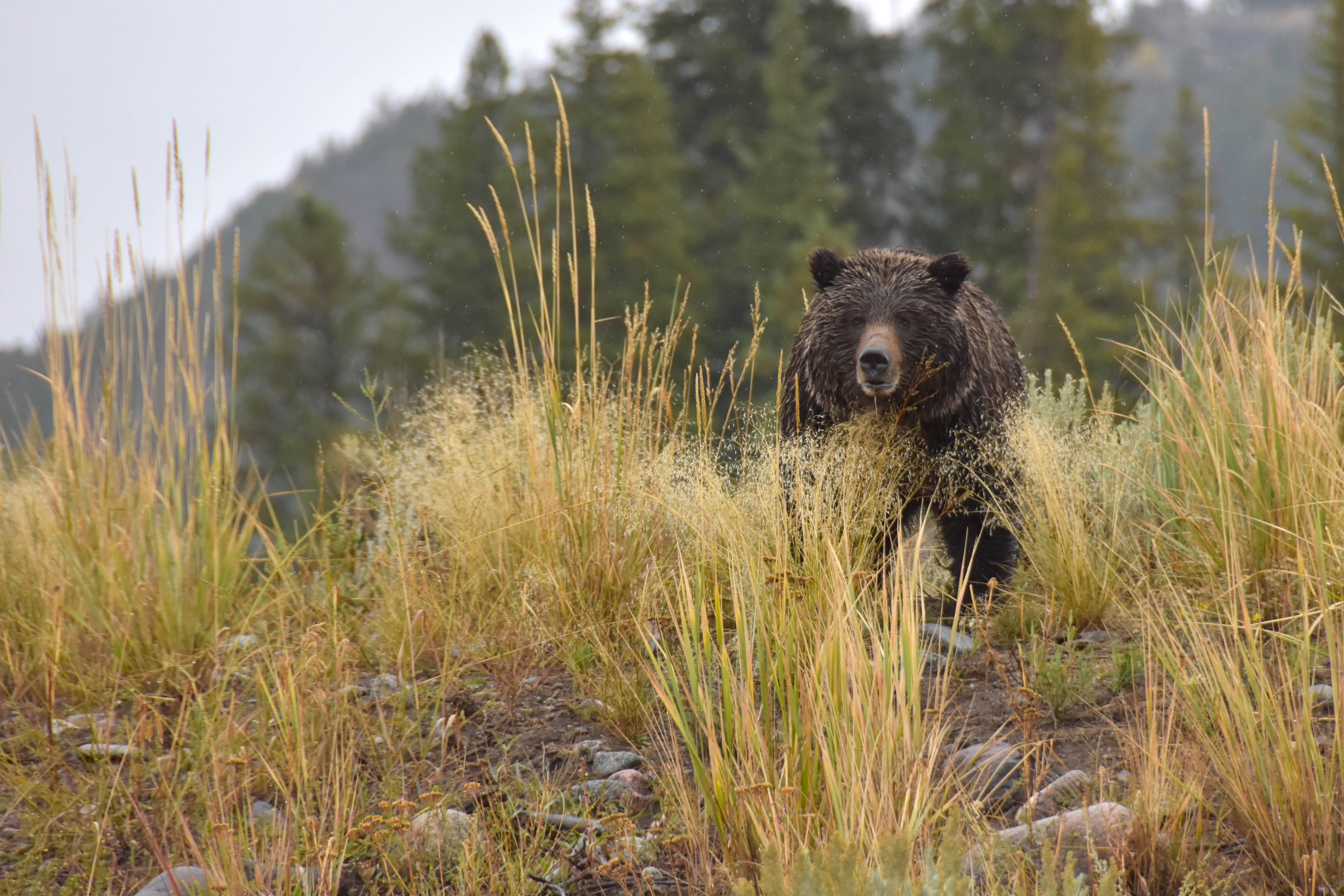 One of our favorite spots in the U.S., or even the world for that matter, is Yellowstone National Park, in Wyoming and Montana. We travel there as often as we can and try to make it when we have the best chances of seeing animals.