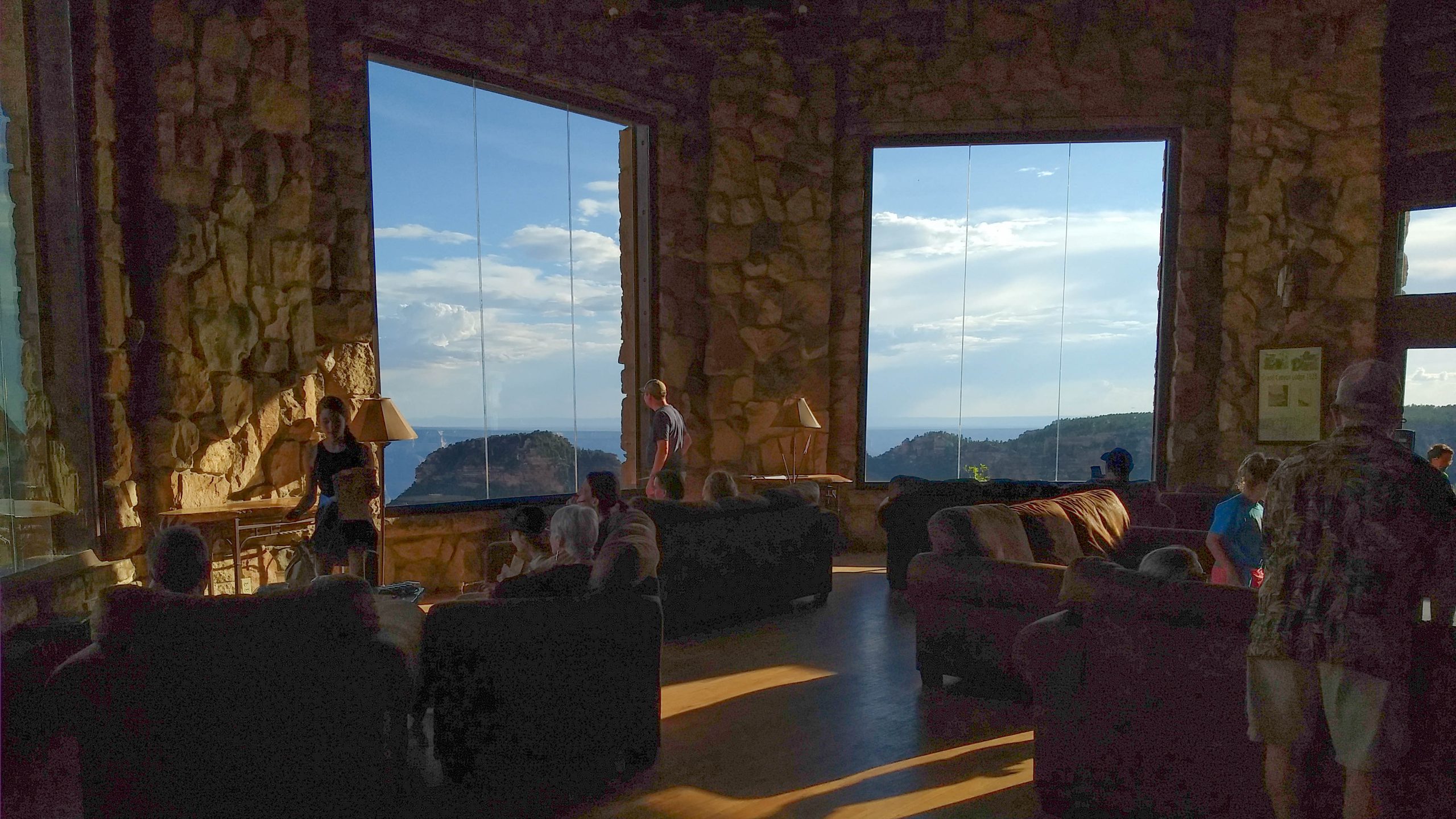 On rare occasions, we've been gifted with a better view of the Grand Canyon, from the north side.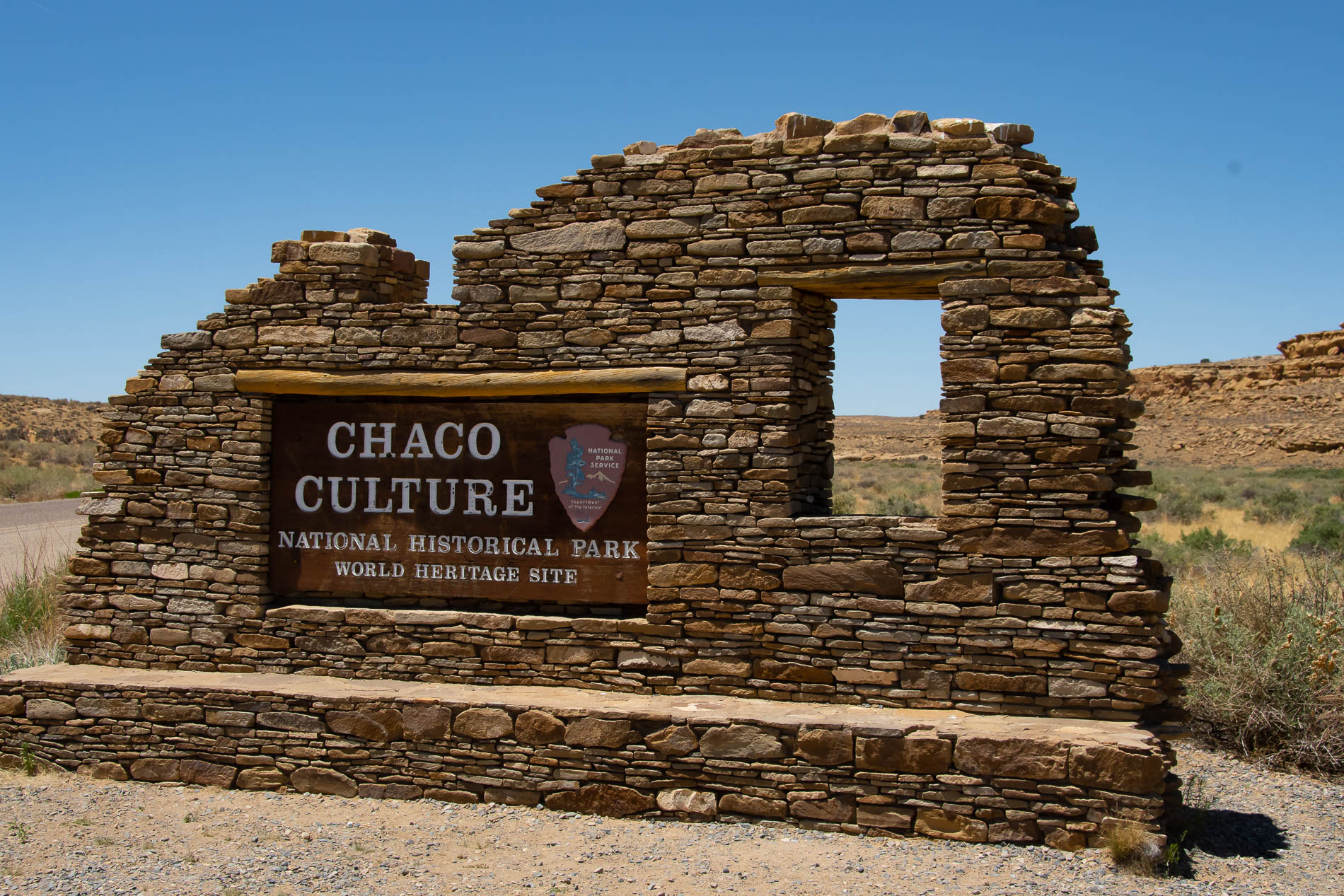 To get to Chaco Culture National Historic Park is a brutal, minimally maintained dirt road, but the isolation and the glimpse into a long-ago culture is, for us, well worth the effort.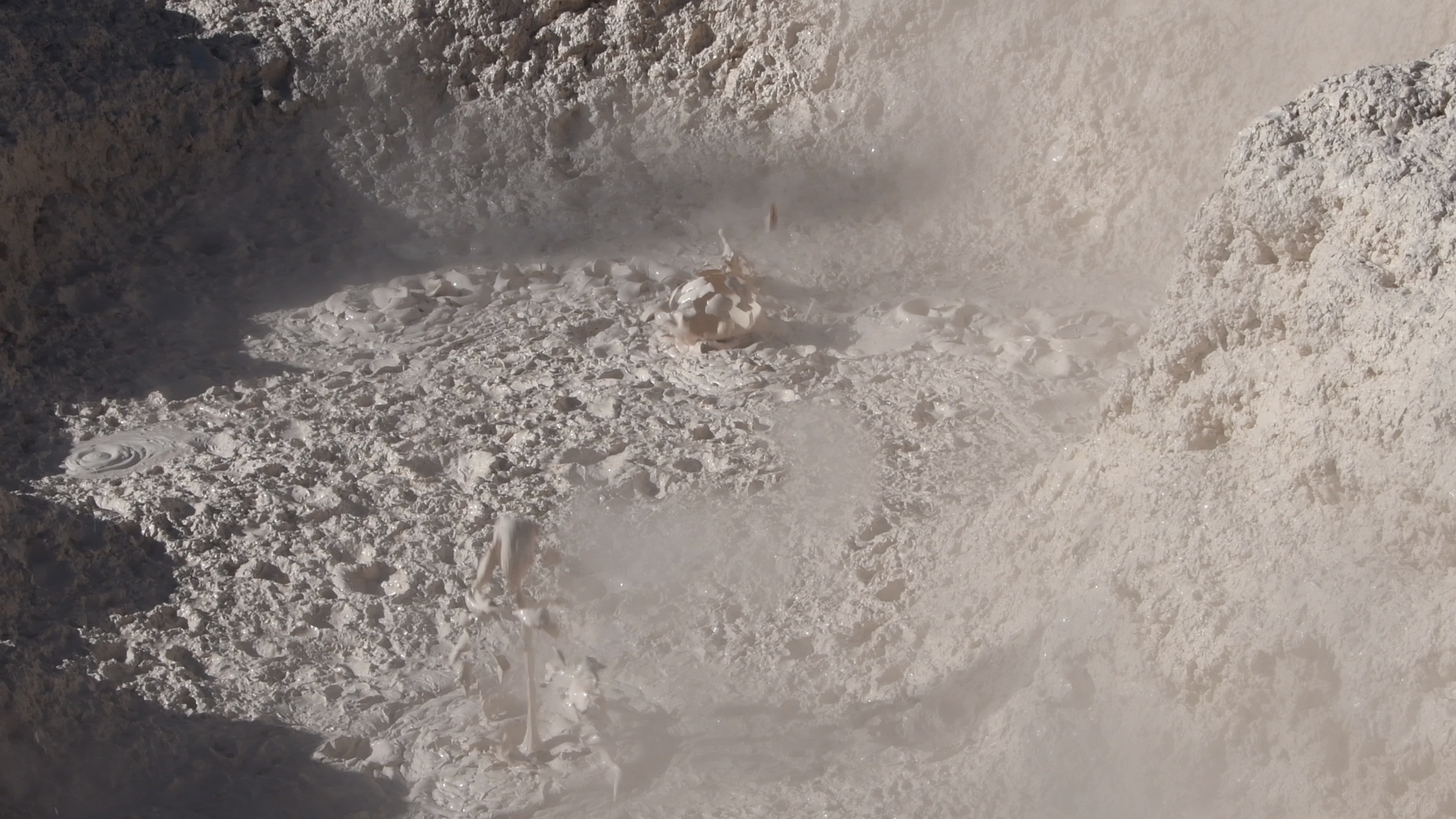 An out of the way attraction in Yellowstone National Park is Artist's Paint Pots.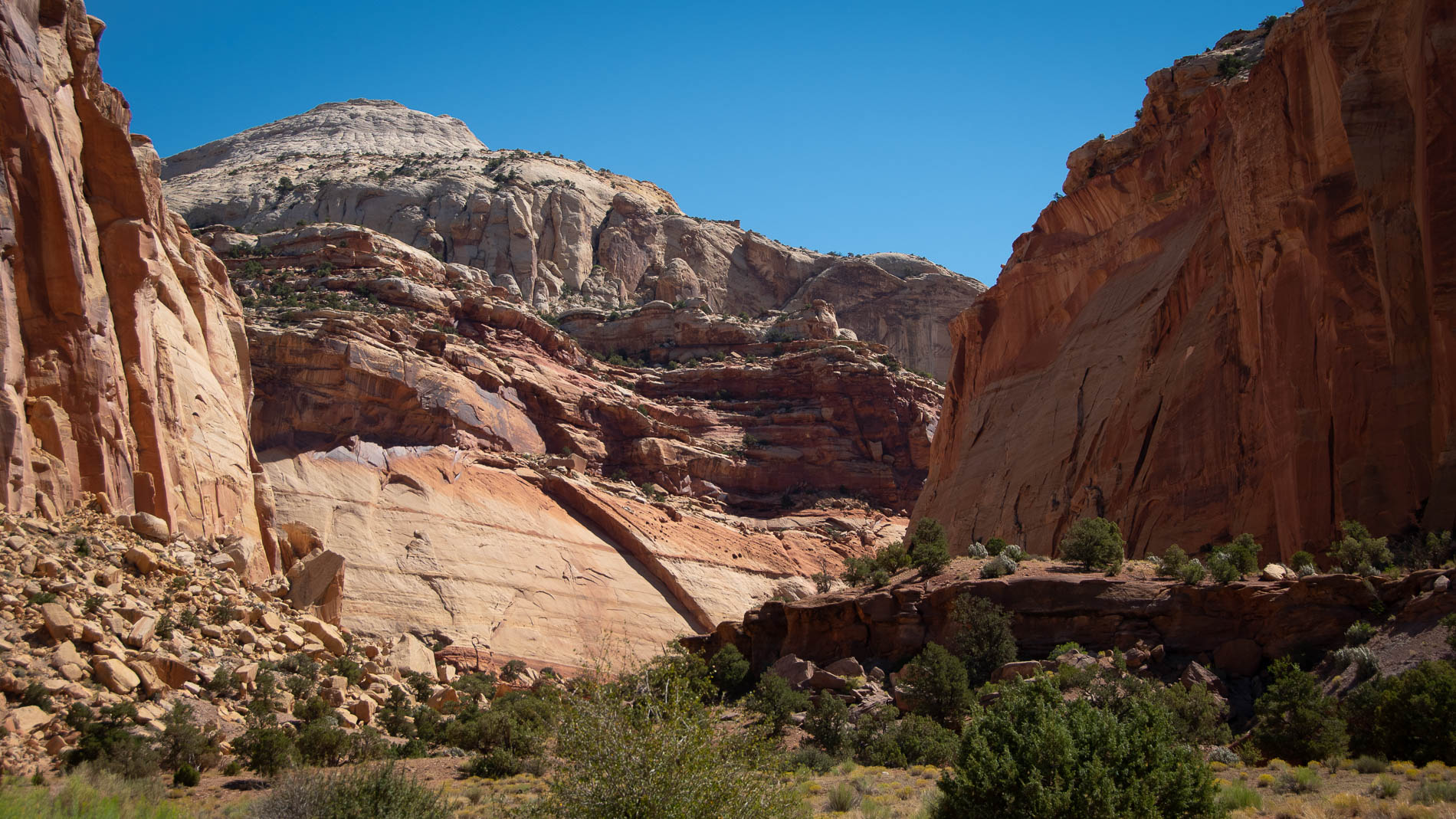 We spent just one day driving through Capitol Reef national Park, and brought back some great images.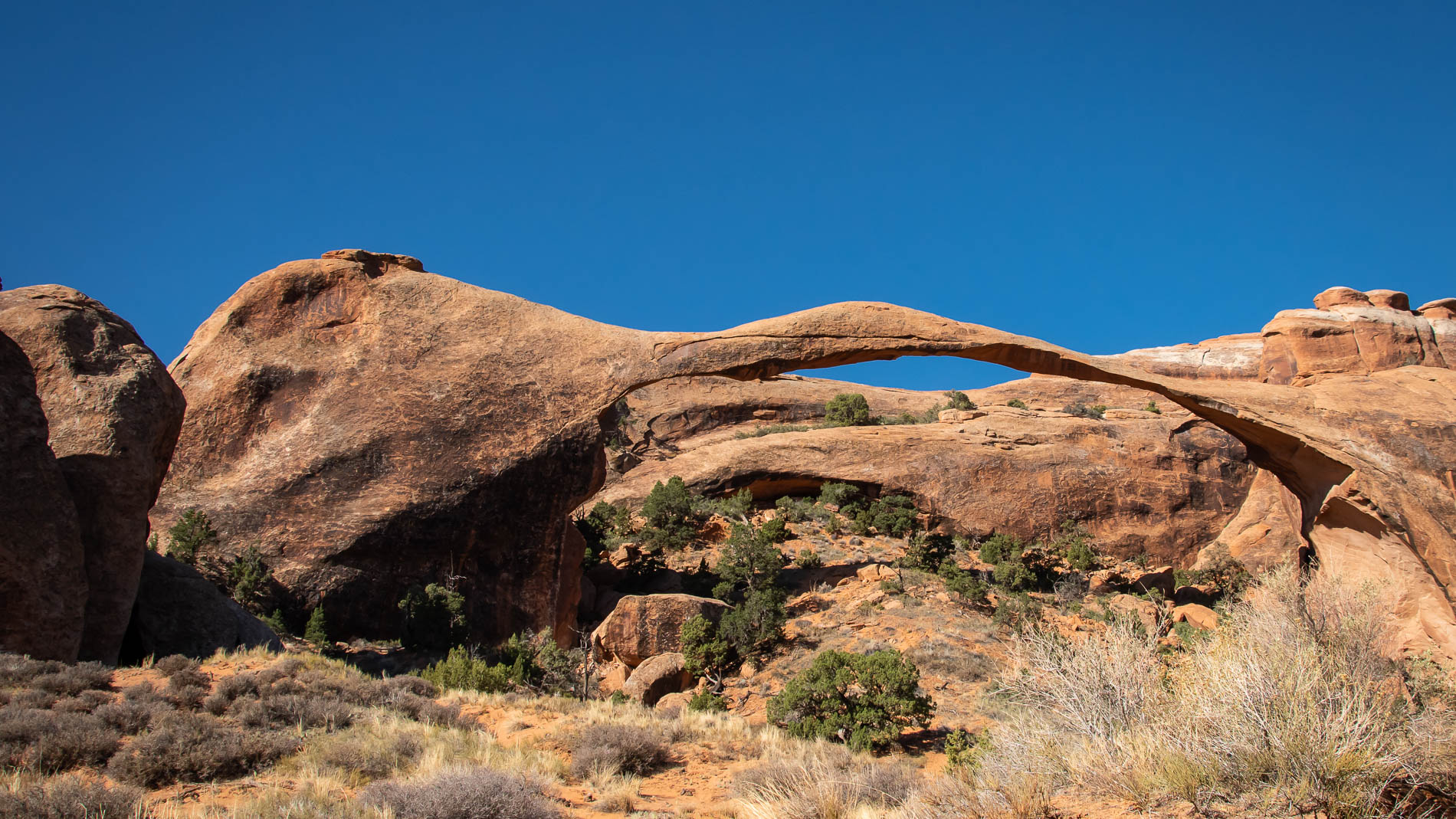 If you like wide-open spaces—and who doesn't these days—then one place that might be at the top of your list should be Moab, Utah. And we don't mean the City of Moab—even though it's a fine city—but the overwhelming number of national, state, and county parks in the immediate area. To tell you about everythingContinue reading →