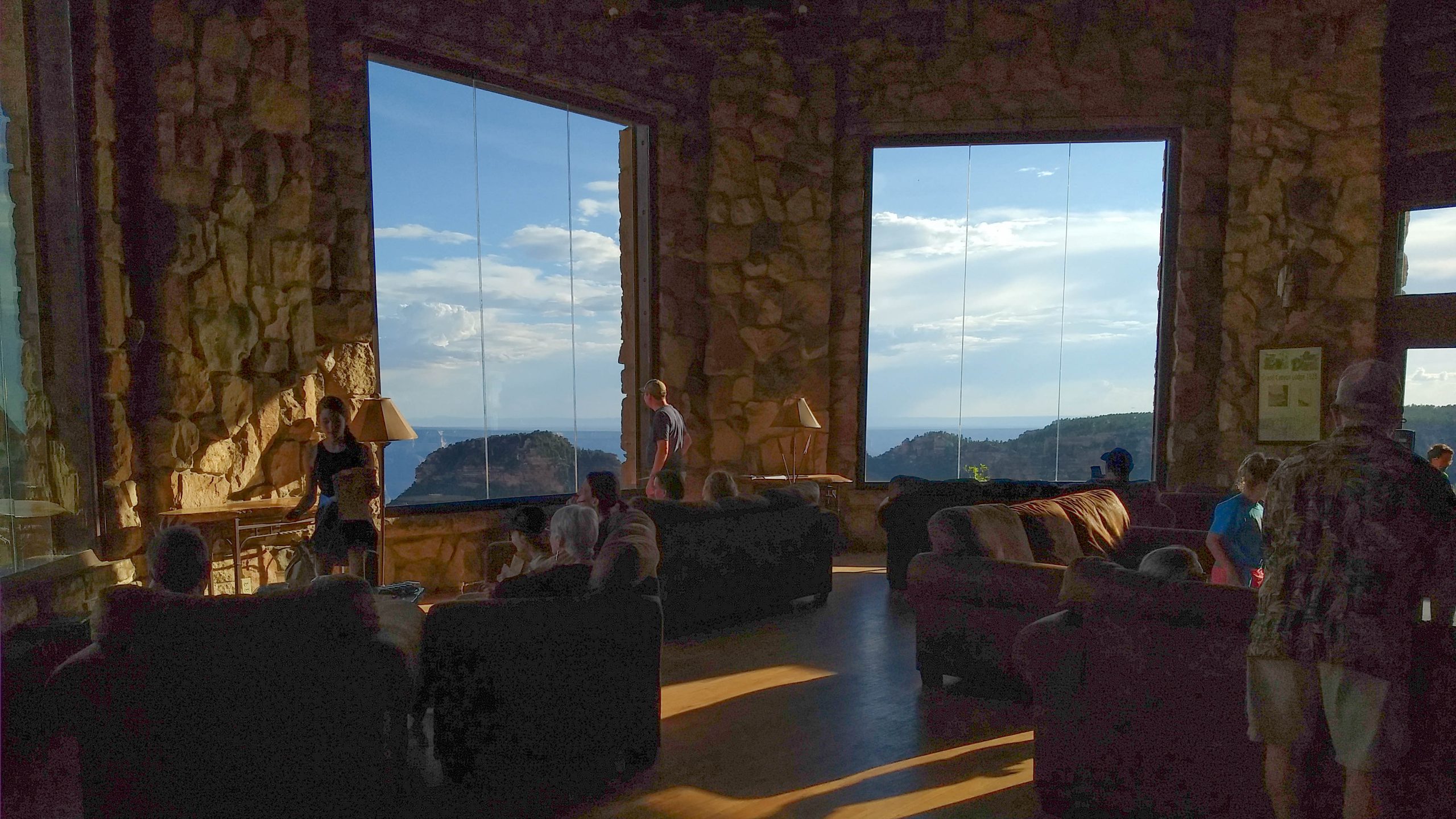 On rare occasions, we've been gifted with a better view of the Grand Canyon, from the north side.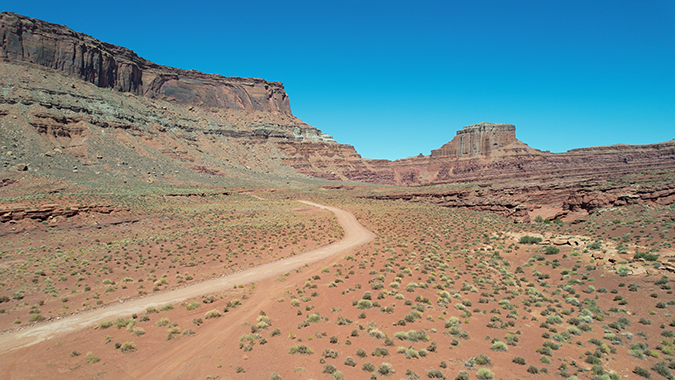 We all know about the National parks when we visit Moab, Utah. We even know about many of the backroads used by mountain bikers, ATVs, and other 4WD enthusiasts. What many folks may not know is that some of the most scenic areas around Moab are right in its backyard. We visited two areas behindContinue reading →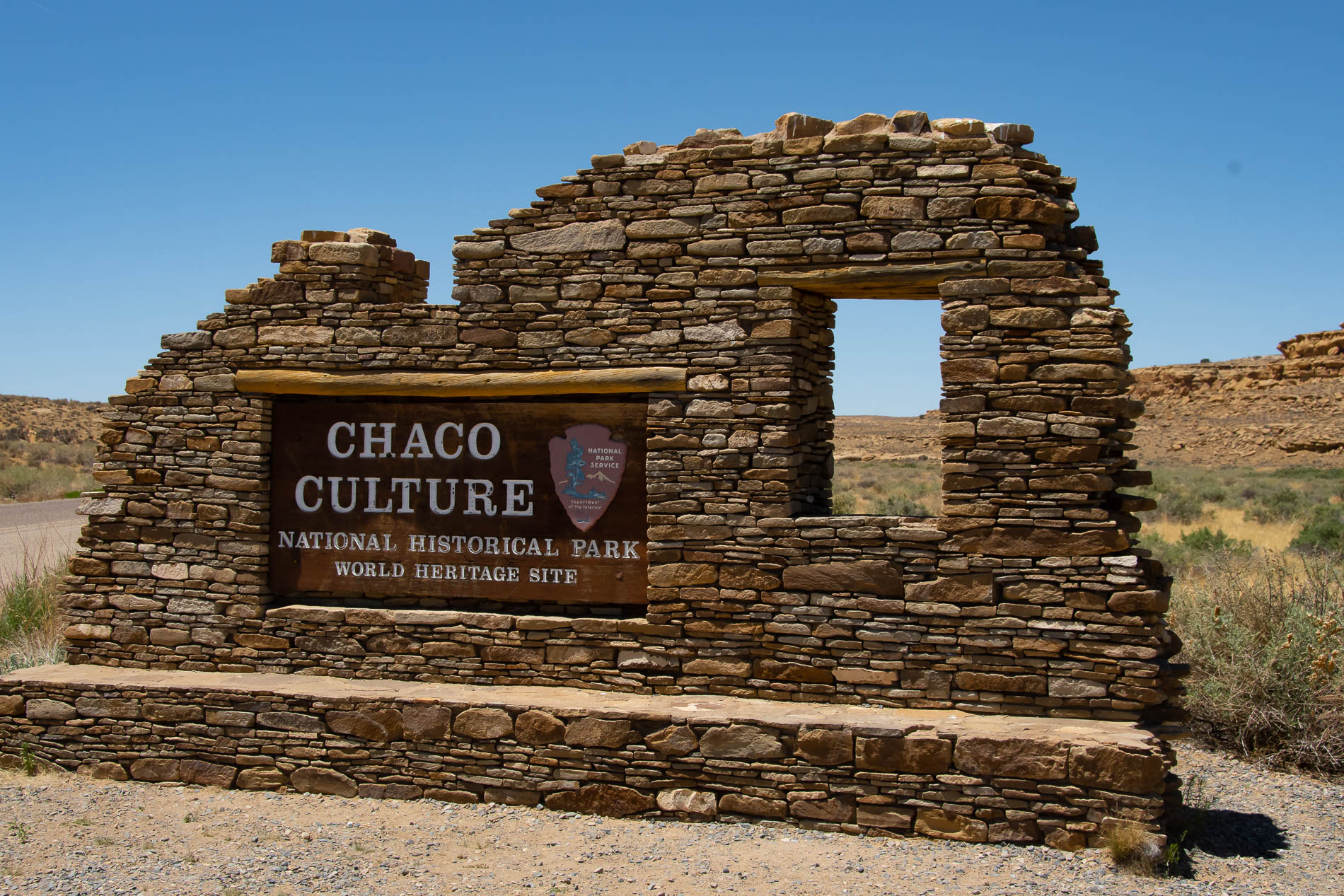 To get to Chaco Culture National Historic Park is a brutal, minimally maintained dirt road, but the isolation and the glimpse into a long-ago culture is, for us, well worth the effort.