We've spent time in many different places in the fall and admired the fall colors. People rave about the Sierras; especially the eastern Sierras during the fall season, and of course, you can't compare New Hampshire and Vermont to...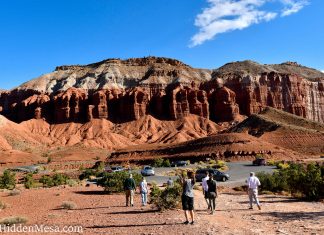 One of the least known national parks in southeast Utah, in our opinion, is Capital Reef National Park. Located along Utah Highway 24, north...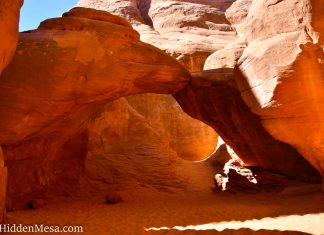 We've apparently dodged the smoke in the west, or at least most of it for now. We arrived in Moab Utah a few days...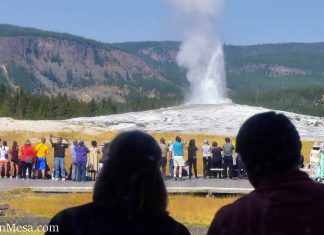 You can see all the pictures of Old Faithful Geyser you want, but the best way to see what's happening is to watch it...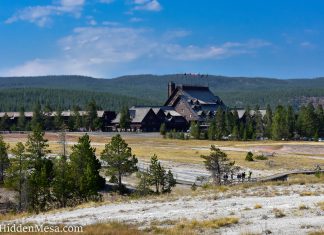 We're nearing the end of our stay at Yellowstone National Park. We've been fortunate because the weather has fully cooperated, and the animals have...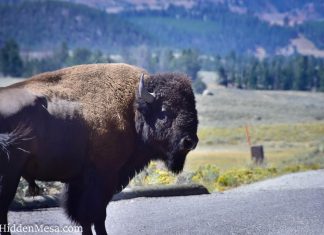 Okay, it's not actually our first look at Yellowstone. We've been here many times over the last few decades. We've been here with our...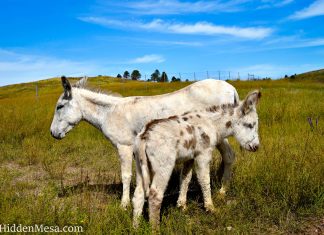 We were all set to venture into British Columbia and re-visit some of our favorite destinations in Banff, Jasper, and Lake Louise, but after...
It's not really fair to judge a town by just one brief trip down its main street, but a walk down the main drag...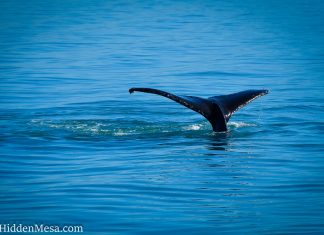 We're in day two—or is it day three—of our Alaska Cruise aboard the Royal Caribbean Explorer of the Seas, and today we spent a...