Home
Tags
Royal Caribbean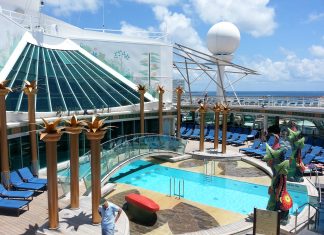 We put together a short video with some more images of the Independence of the Seas that we thought you might enjoy. Check it...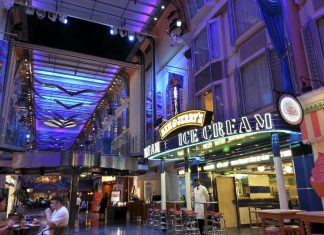 Yesterday, we boarded Royal Caribbean's Independence of the Seas in Ft. Lauderdale, Florida. We're on board for a 14 day Atlantic Crossing with a...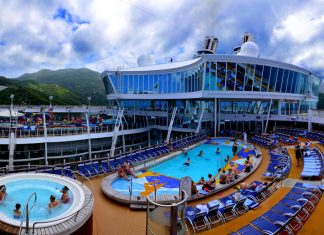 We're in the Caribbean aboard the Royal Caribbean Allure of the Seas. This is the biggest ship we've sailed, and probably the largest cruise...
If you talk to ten people about cruising, you'll no doubt get ten different answers about its attractiveness. Some people love it, while others...