Not long ago we made our way through the United Kingdom at Epcot, in world Showcase. We found authentic merchandise from England and Scotland, sampled the traditional British food, and enjoyed Disney's recreation of the British architecture. The pavilion seems packed full of British culture and history and, to us, represents a good cross-section of how the United Kingdom really is. Take a look at what we found:
The Architecture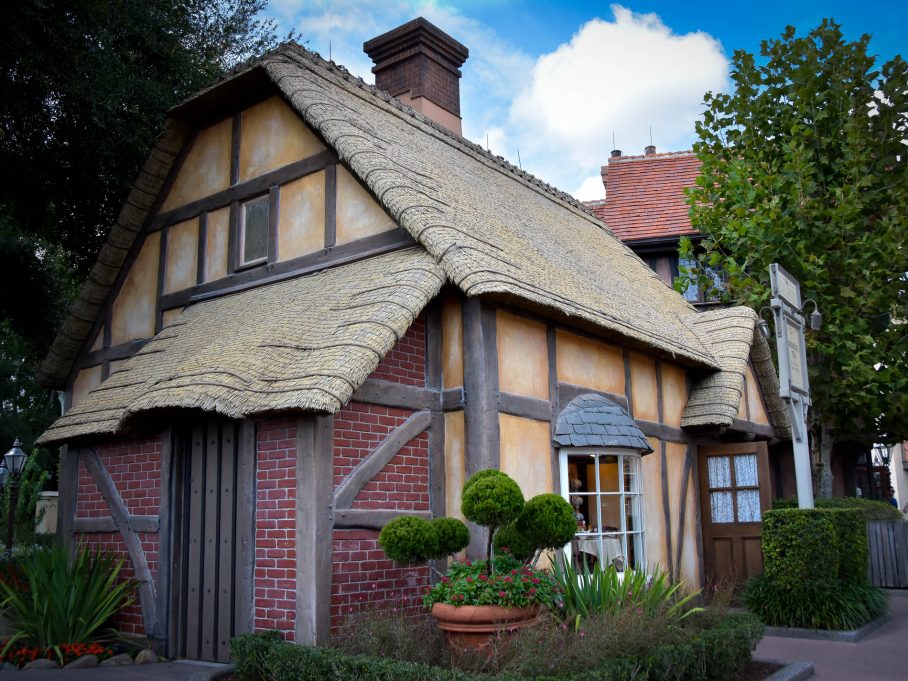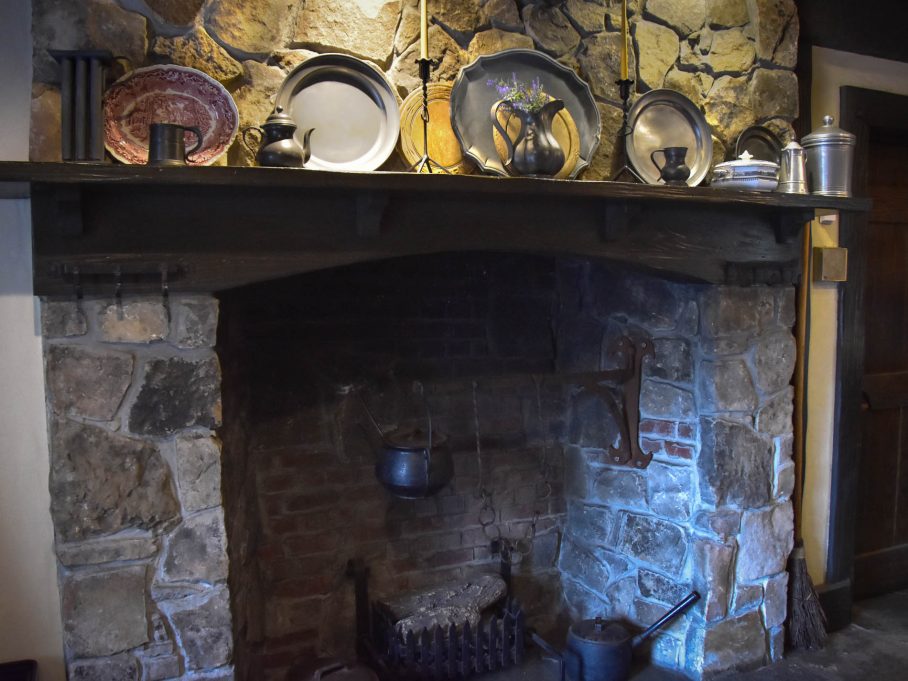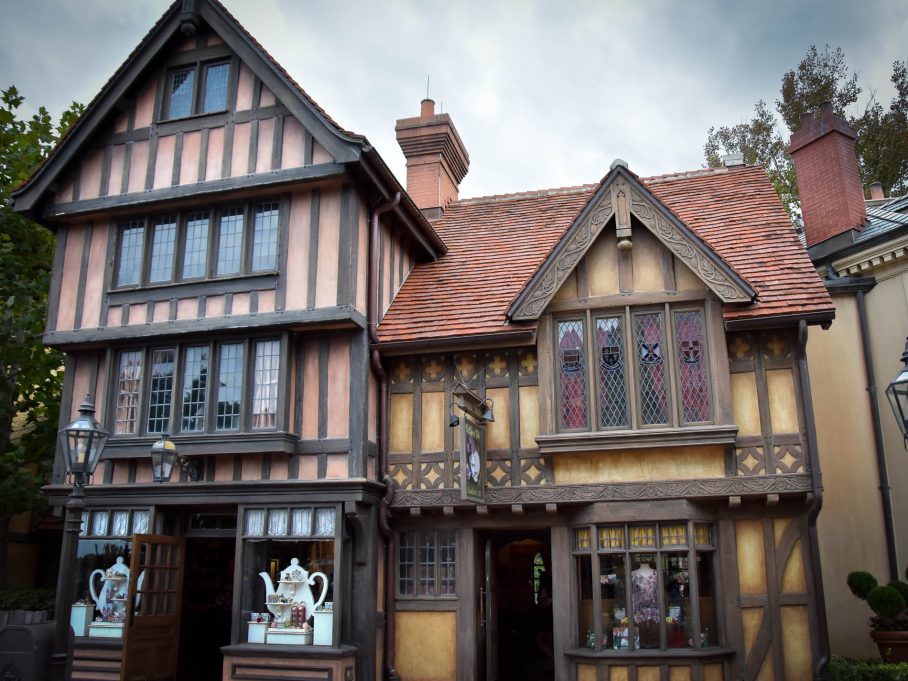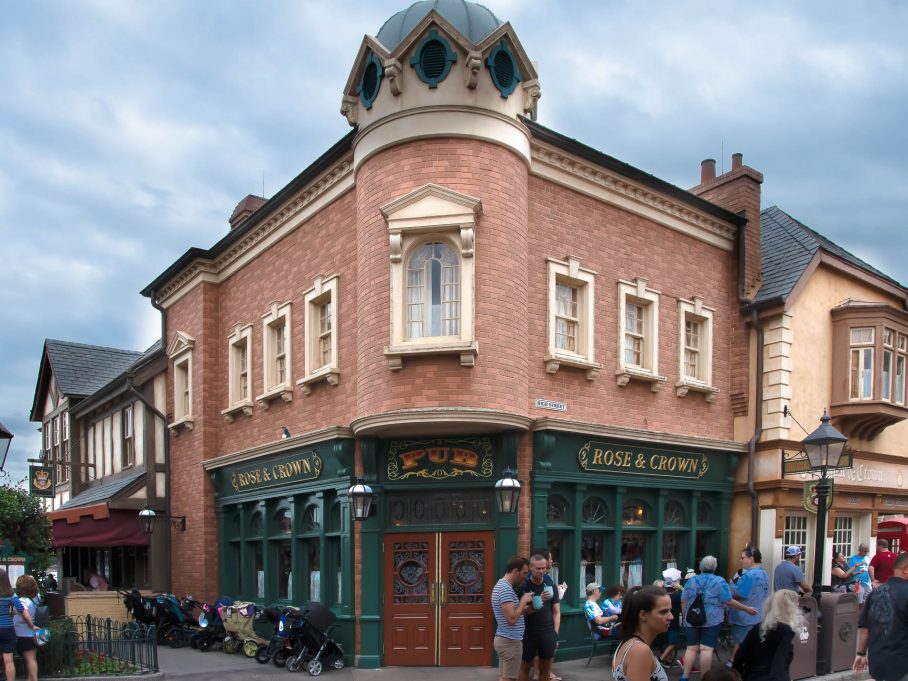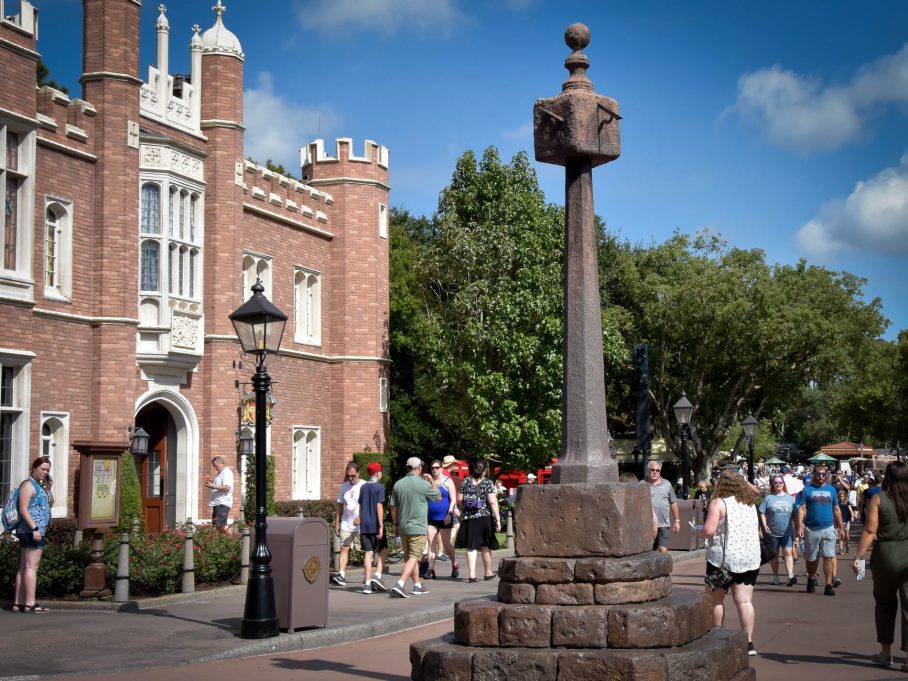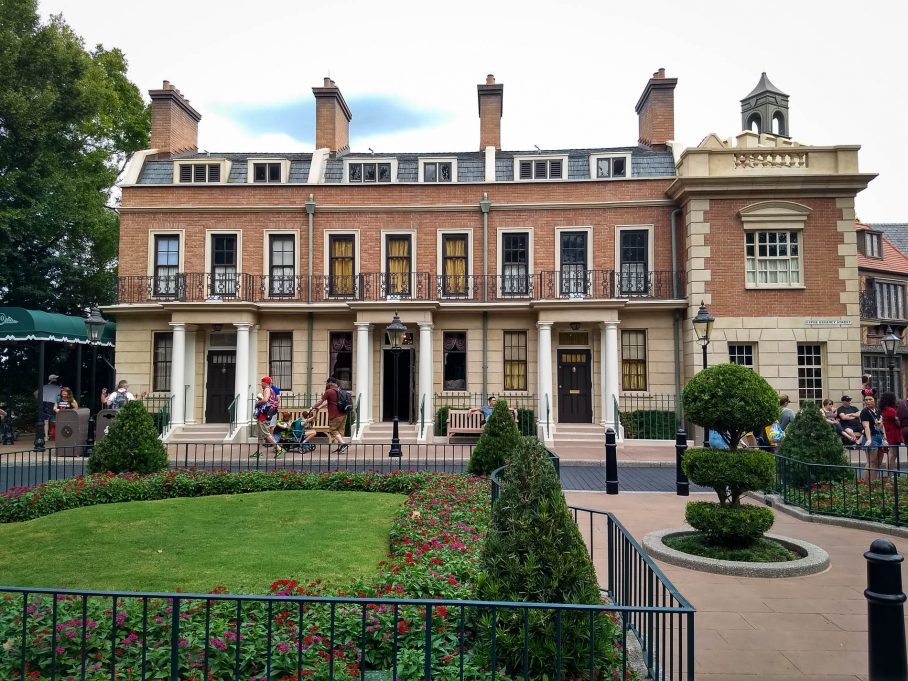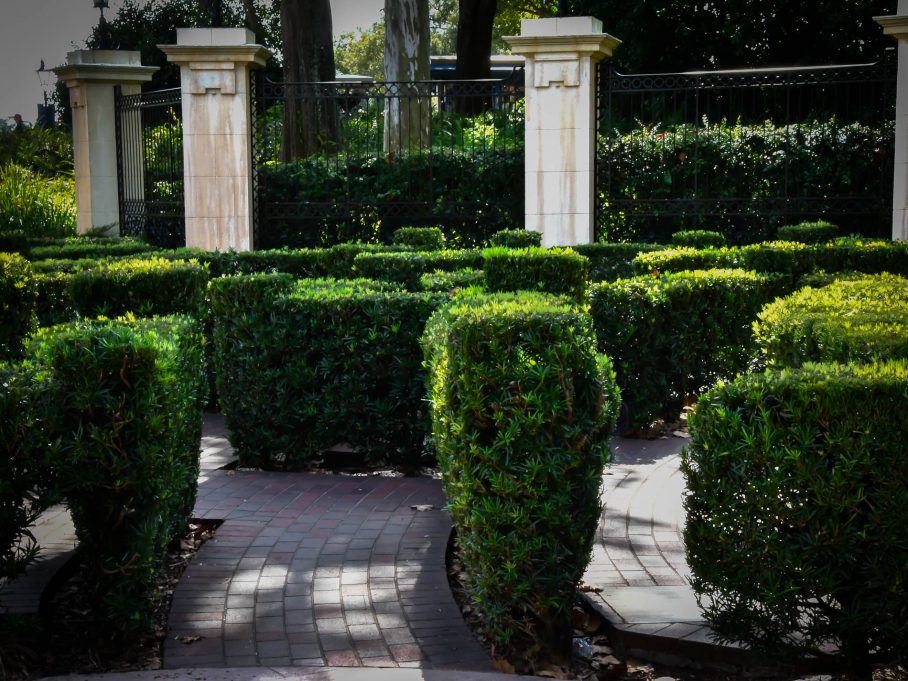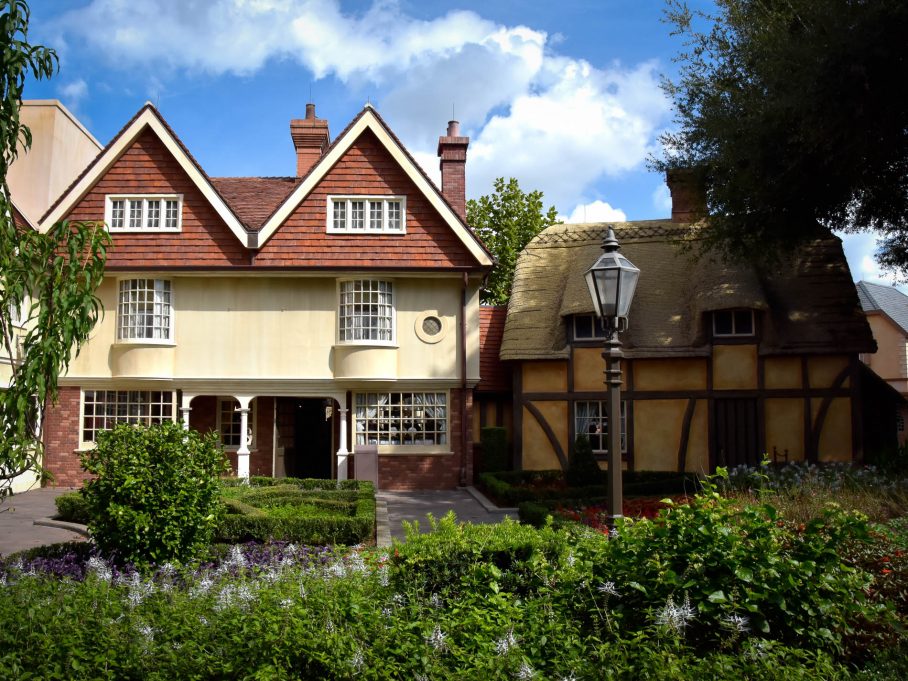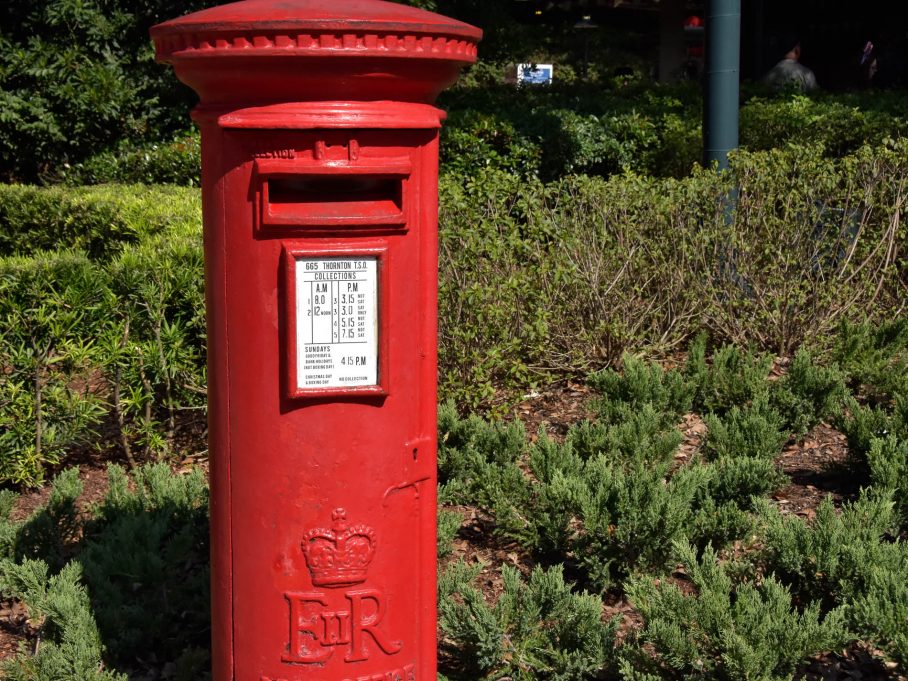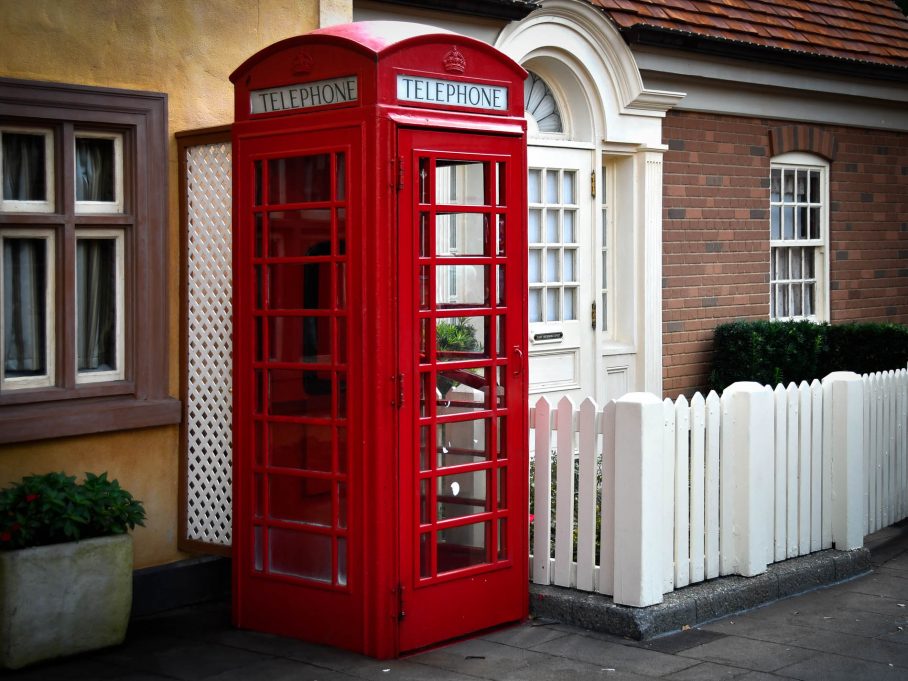 The Food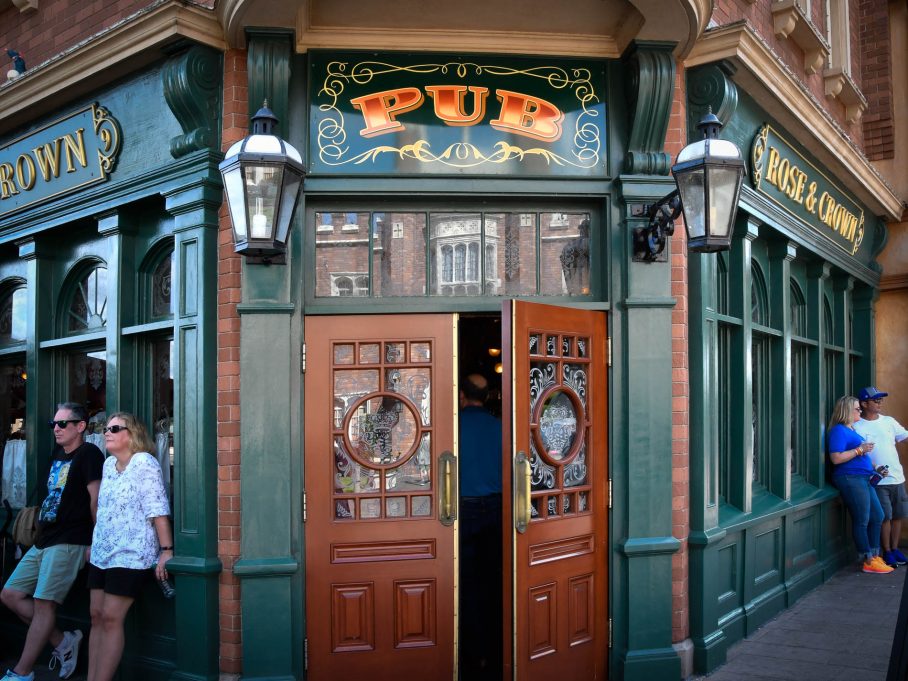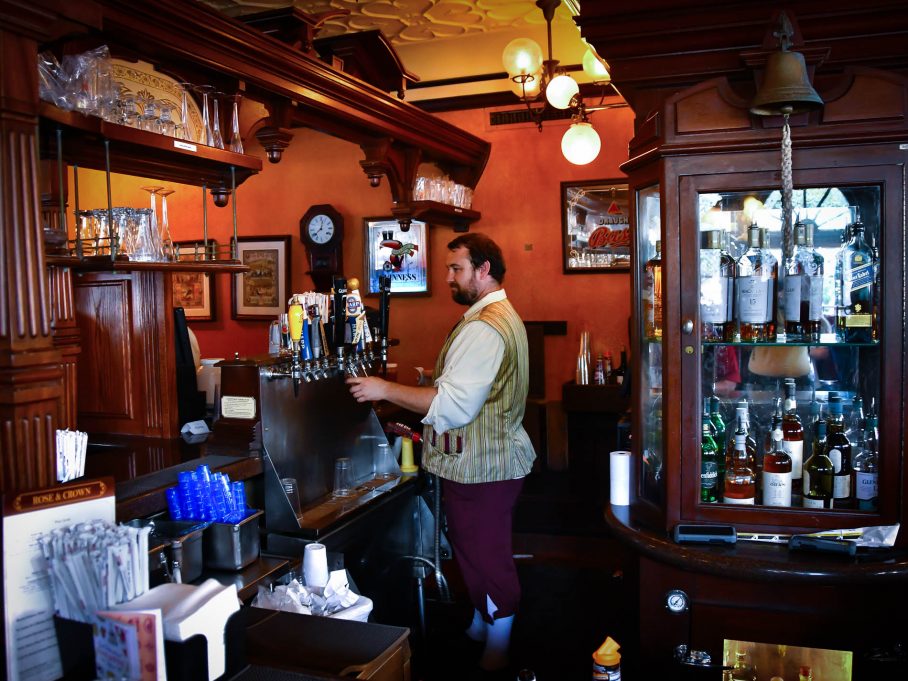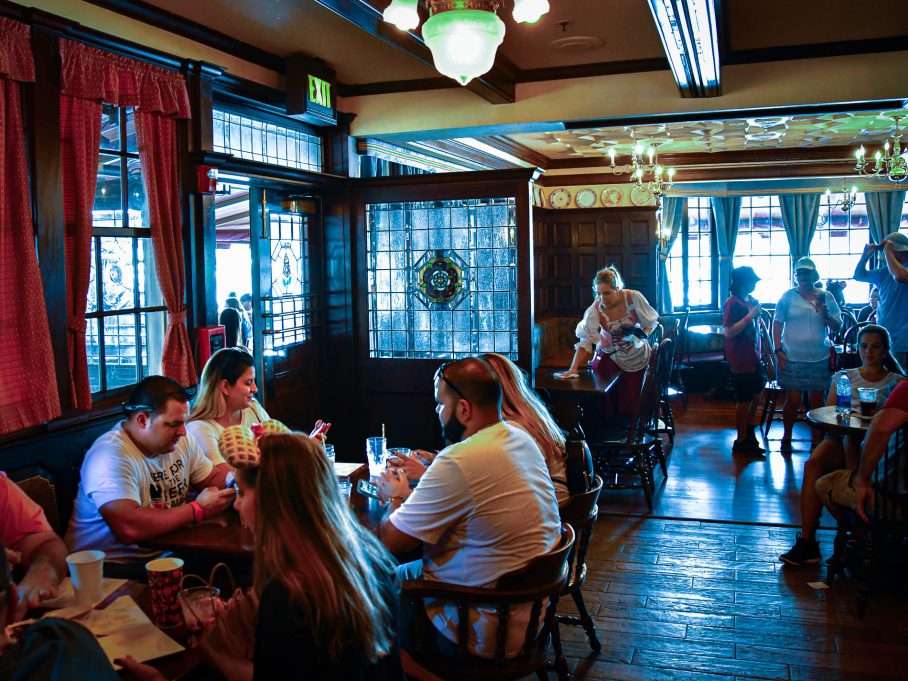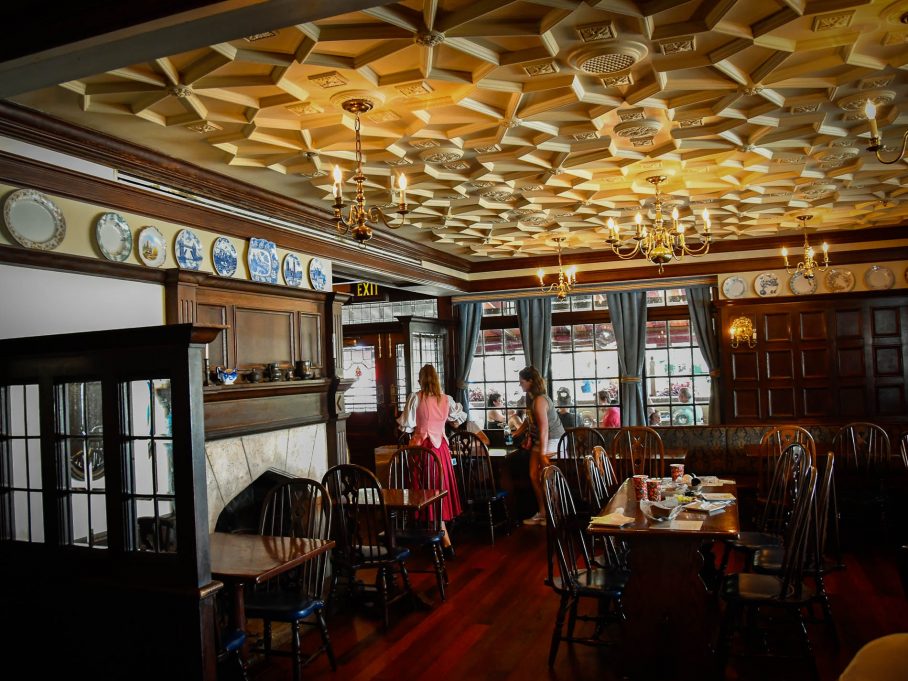 Most of us here in the US know what Fish and Chips is, but some of us may have never heard the term, Bangers and Mash. Simply put, Bangers and Mash is an English dish made of sausage and mashed potatoes. It's often referred to as Pub Grub. In 2009, Bangers and Mash was listed as Britain's most popular comfort food in a survey by the TV channel, Good Food. Here's a menu from the Rose and Crown.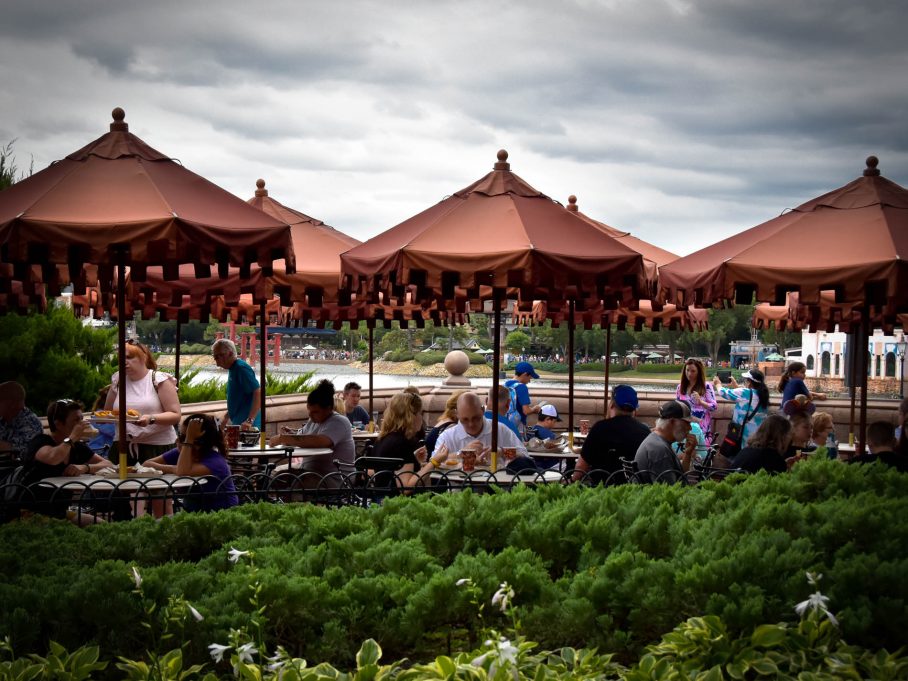 The Shopping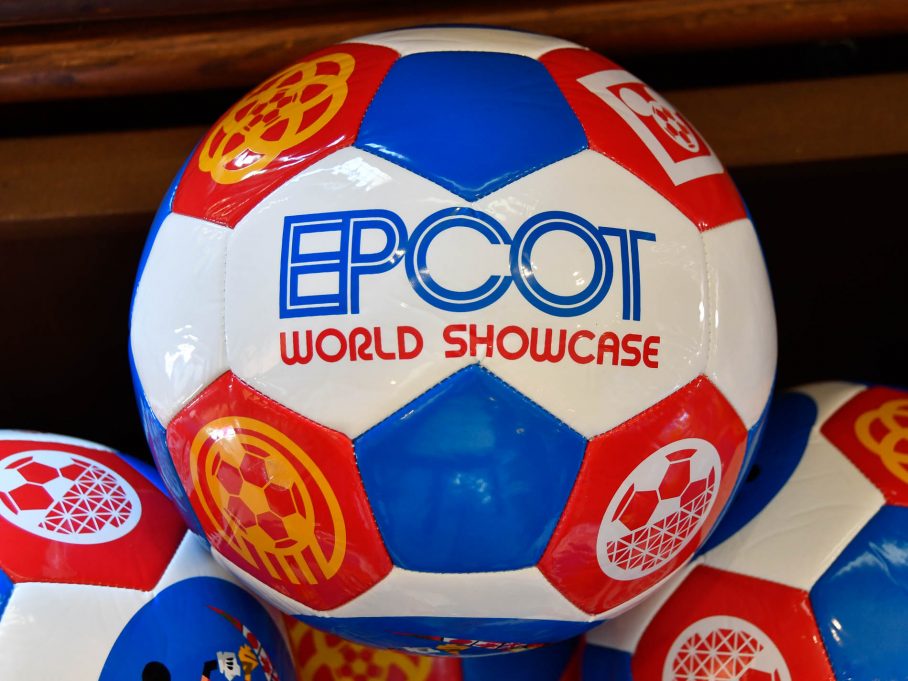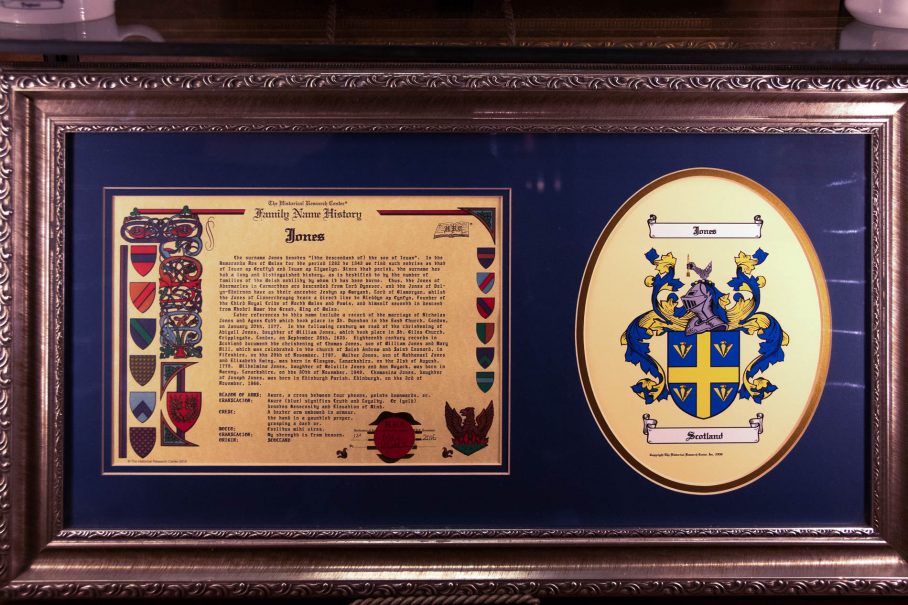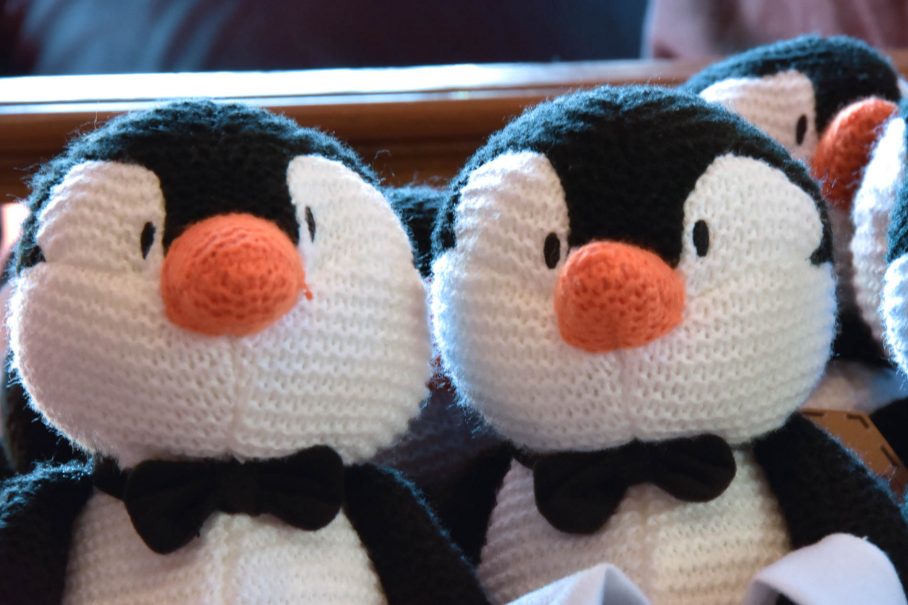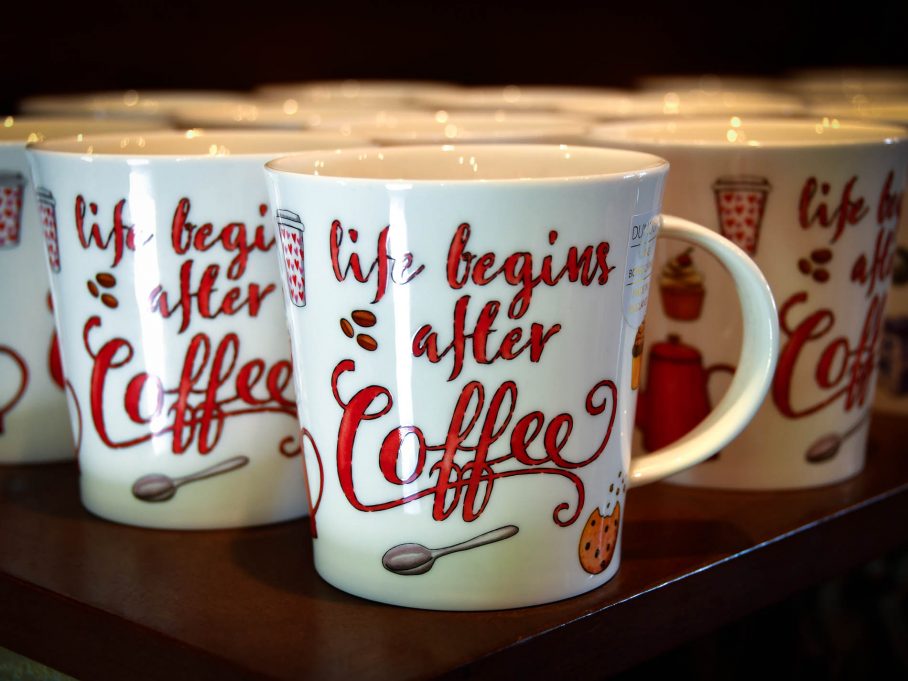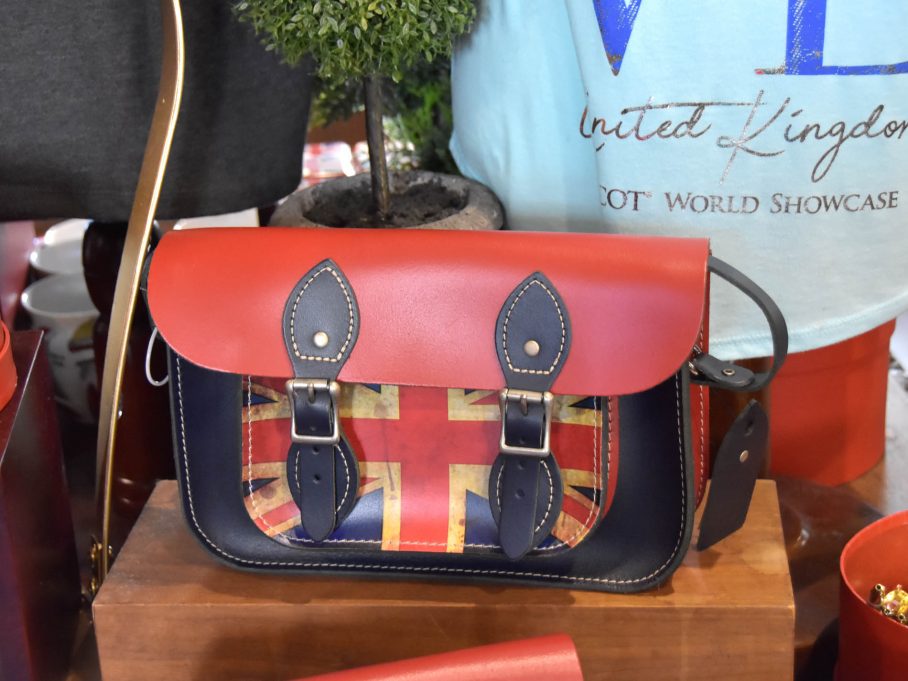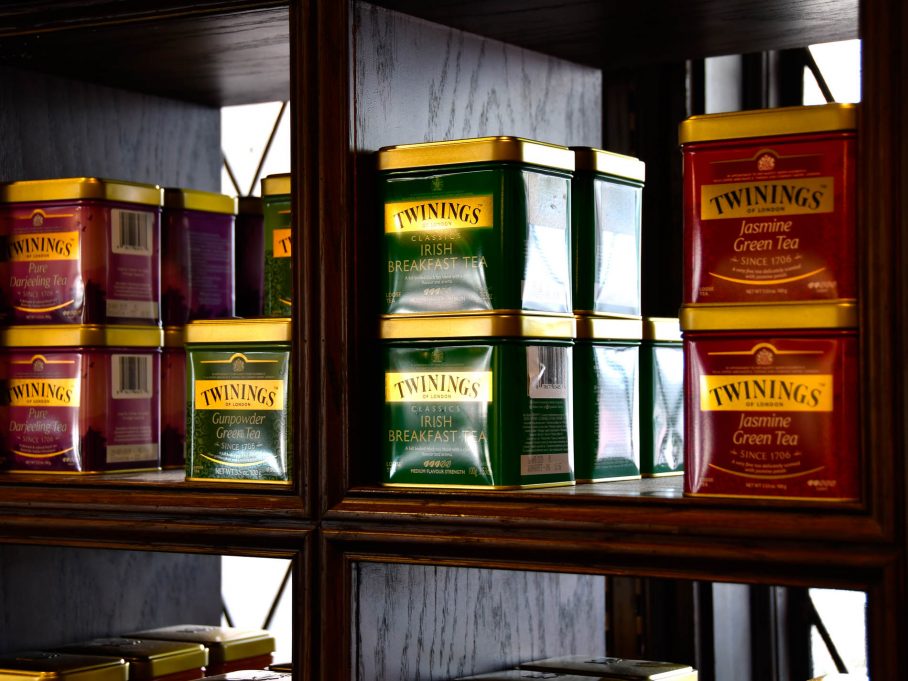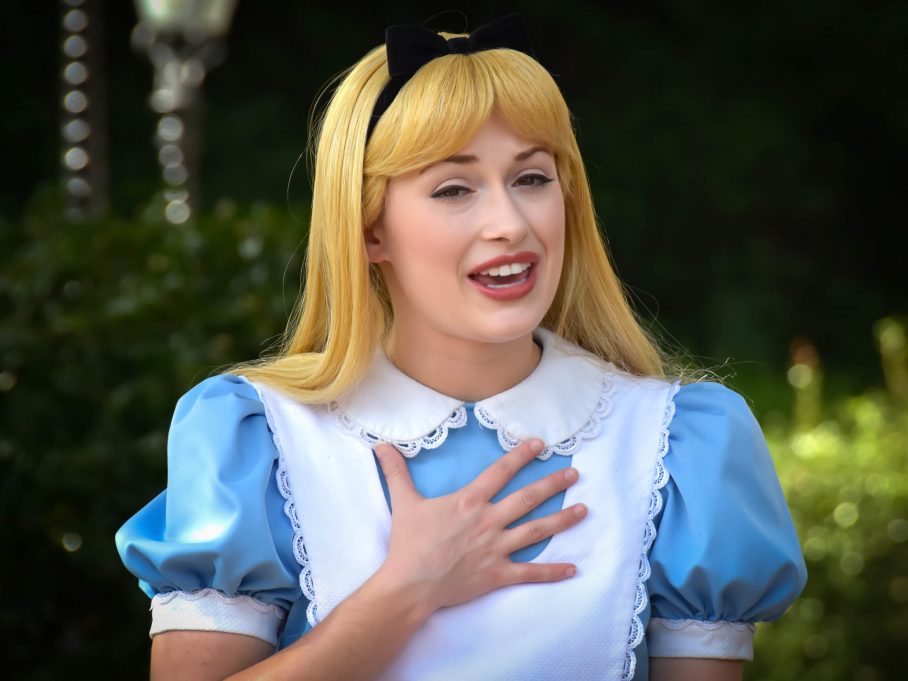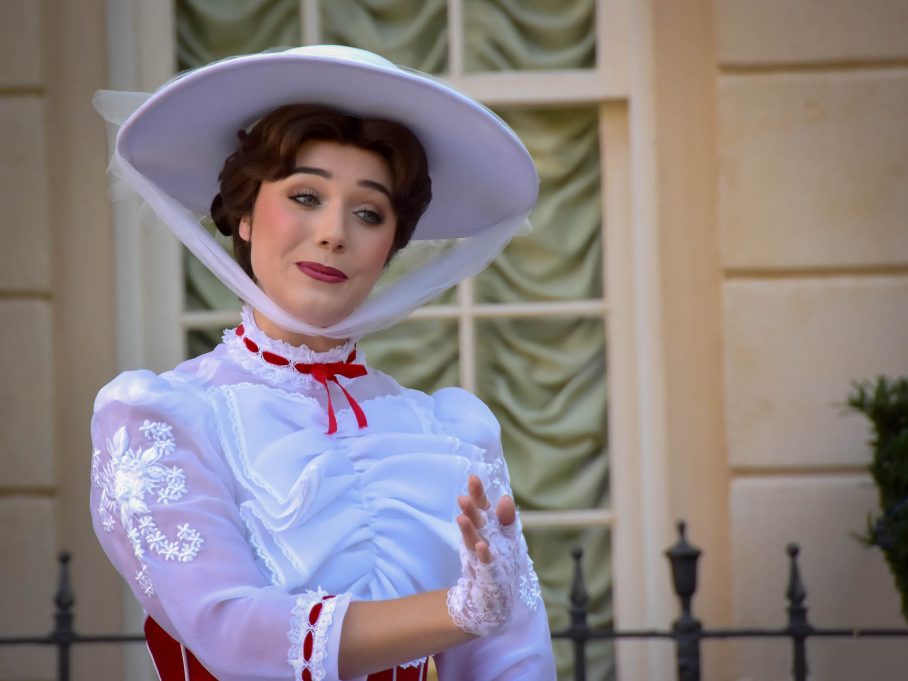 At this year's D23 Expo, Disney announced the creation of a Mary Poppins attraction at Epcot. No details were given about whether it would be a ride, a show, or maybe a small neighborhood. What we do know is that Epcot is undergoing a major overhaul at the moment, so it could be nearly anything.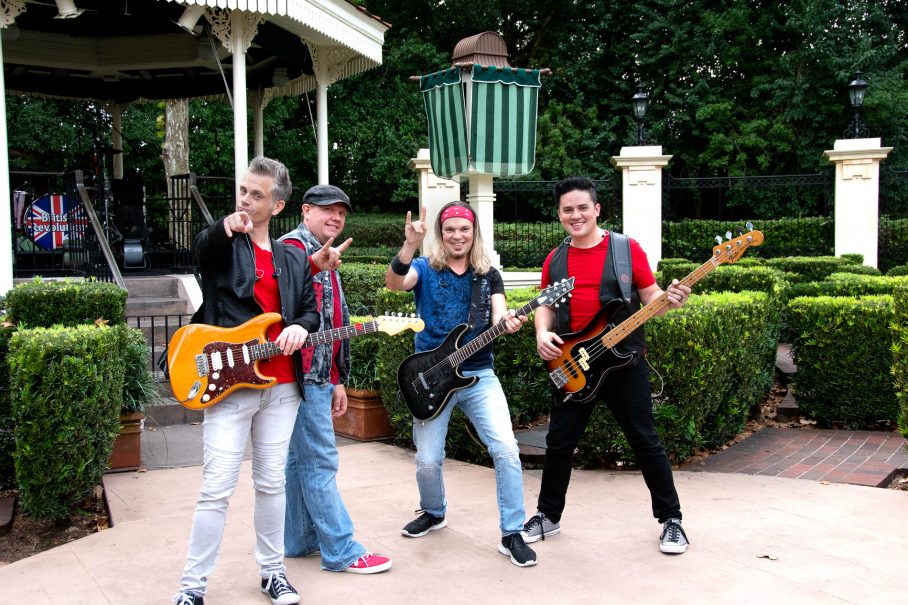 We've spent time in the United Kingdom here in Epcot. We've sampled the food, shopped the merchandise, and enjoyed the entertainment, and it never gets old. We can recommend that anyone visiting Epcot and especially World Showcase, spend some time here and see what you can find.