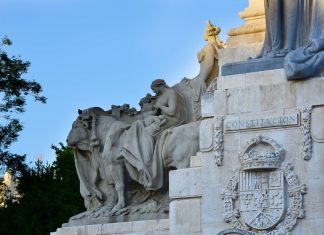 Not long ago we spent a morning walking through Cadiz, Spain. We were in port aboard the Royal Caribbean Freedom of the Seas; one...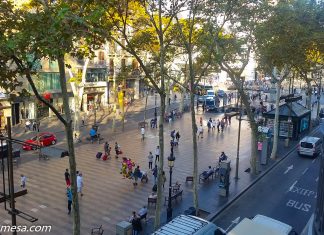 We've completed our travels in Germany for this year. We've even made a trip to France to visit Disneyland Paris, and there'll be more...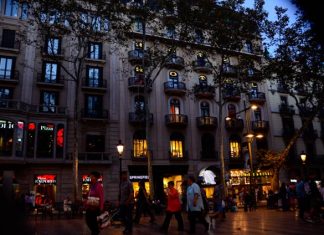 We're a Holiday Inn Express kinda folk. We like to know what to expect when we book a hotel, and we like to have...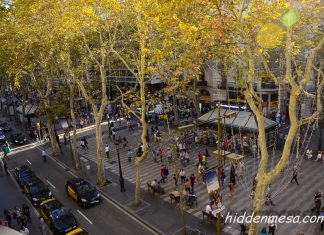 Not long ago, we had the fortunate occasion to spend the day in Barcelona, Spain. We were traveling from Orlando, Florida and catching a...