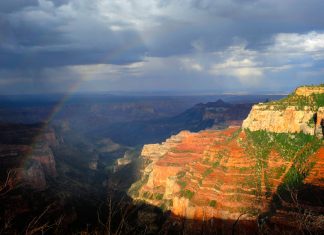 It's often said that the Grand Canyon is nearly two billion years old, but that's not entirely true. At the base of the Grand...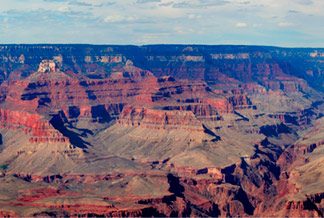 The South Rim of the Grand Canyon, located in northern Arizona near the town of Williams along Interstate 40 is an absolute must see...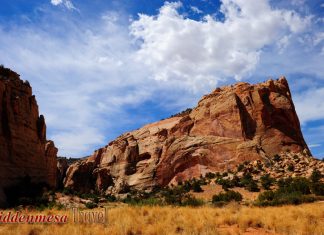 Capitol Reef National Park may not be the best know national park in the US, but this little park is possibly one of the...