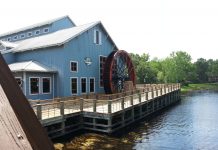 Today we started another vacation. And as with many of our vacations, we're spending the...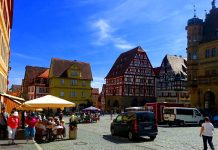 Rothenburg over the Tauber is a medieval city in Germany, southeast of Frankfurt, and west...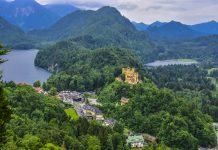 Hohen schwan gau - in german means high (hohen) schwan (swan) gau (country, district). The...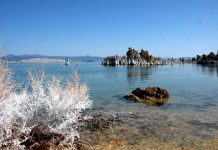 One of the disadvantages of traveling the eastern Sierras is that it's a long way...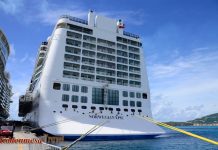 Over the years, we've made eleven cruises on various ships and cruise lines. From that...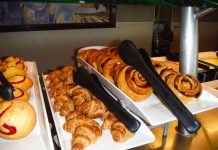 When you read the cruise and travel blogs, it seems that a lot of folks...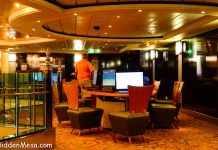 One of the things we've quickly grown accustomed to in the 21st century is the...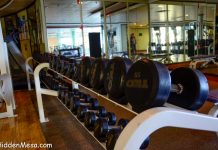 For most cruises, use of the fitness center (gym), jogging and walking tracks, and wellness...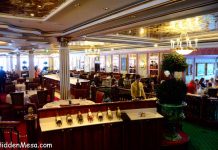 Free Style means, well, free style. You show up for dinner whenever you want just...