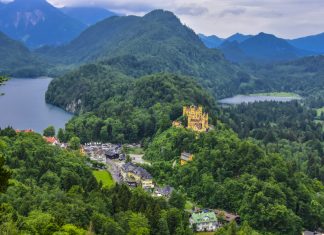 Hohen schwan gau - in german means high (hohen) schwan (swan) gau (country, district). The community of Schwangau was originally nothing more than a...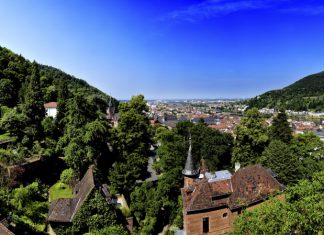 Heidelberg goes down as one of those places that warrant a return trip at some point. While we weren't totally blown away with the adventure,...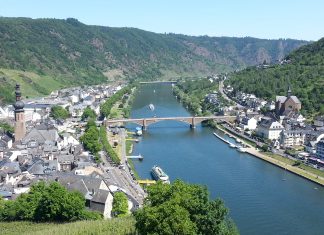 When we arrived in Cochem, there were probably 1,000 bikers in town, plus a compliment of other tourists from tour companies, boat excursions, and...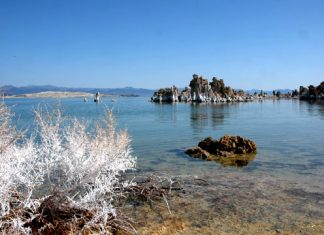 One of the disadvantages of traveling the eastern Sierras is that it's a long way from most people's homes. Most northern Californians have to...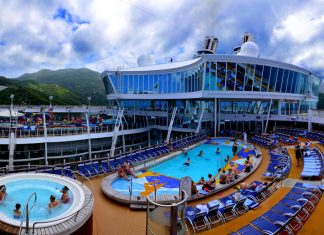 We're in the Caribbean aboard the Royal Caribbean Allure of the Seas. This is the biggest ship we've sailed, and probably the largest cruise...
Last week we made a quick five day Caribbean cruise on the Princess's "Caribbean Princess". We left Fort Lauderdale on Saturday, November 29th and...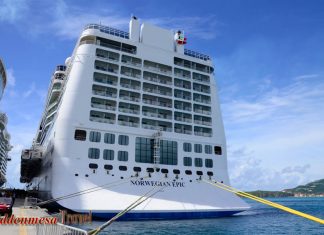 Over the years, we've made eleven cruises on various ships and cruise lines. From that experience we've always maintained that "we never met a...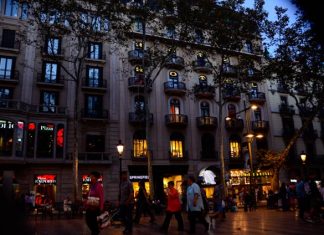 We're a Holiday Inn Express kinda folk. We like to know what to expect when we book a hotel, and we like to have...