Not long ago we ventured out on Royal Caribbean's Oasis of the Seas for a seven-night tour of the Western Caribbean. We made only three stops along the way at Labadee in Haiti, Jamaica, and Cozumel, Mexico. An Oasis Class...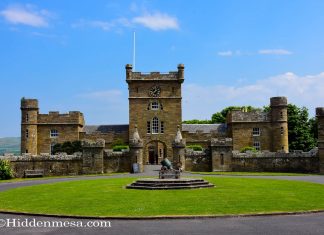 During one of our last visits to Europe, we were fortunate enough to make a British Isles cruise. We were aboard the Caribbean Princess,...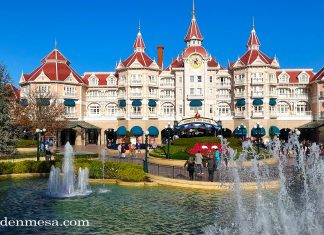 There are plenty of ways to enjoy a Disney vacation if you live in the U.S. There's the classic Disneyland Anaheim that many of...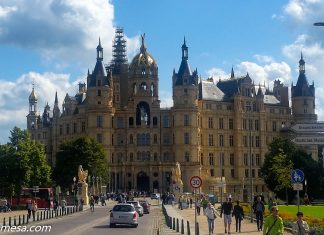 We've talked about Schwerin before, and we've mentioned the iconic Schwerin Palace, but we've never given the Palace the attention it deserves. After all,...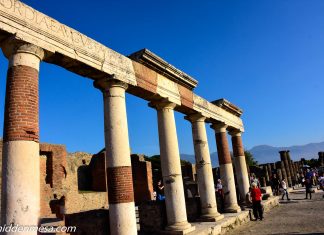 Why is Pompeii so fascinating? We know that it was an ancient Roman city that was destroyed in a volcanic eruption when Mount Vesuvius...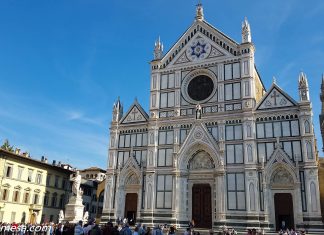 On our recent cruise in the Mediterranean, our ship stopped at La Spezia, a small port along the western coast of Italy. It was...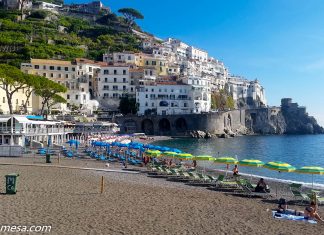 Not long ago we spent a day touring the Campania region of Italy's west coast. We're sailing aboard the Royal Caribbean Freedom of the...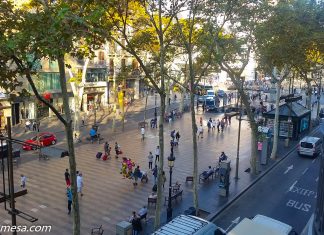 We've completed our travels in Germany for this year. We've even made a trip to France to visit Disneyland Paris, and there'll be more...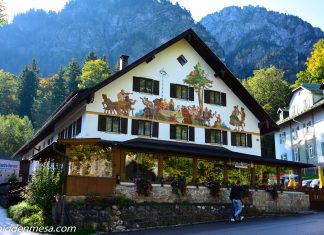 We were in Schwangau last week. It's in the southern part of Germany, on the border with Austria. In fact, some of our day...