Recently, we paid a visit to some of Louisiana's plantation homes along the Mississippi River near New Orleans, and as always, we learned a few things about life in early America that wasn't taught in our elementary school classrooms. The...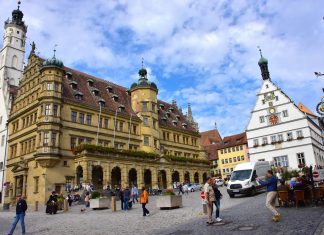 We were fascinated a couple of years ago when we visited Rothenburg; so much so that we put it on our list of places...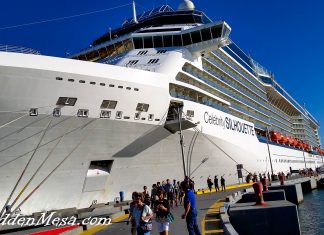 It's always fun to cruise on a new ship, and in a lot of ways, even more fun to cruise on a new cruise...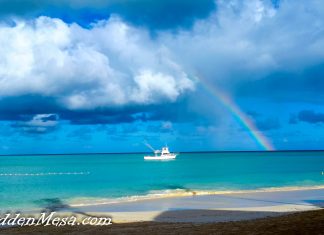 What's the difference between a cruise and an all-inclusive resort? That could be a question that has a great deal of importance for some...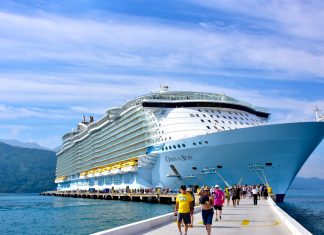 Not long ago we ventured out on Royal Caribbean's Oasis of the Seas for a seven-night tour of the Western Caribbean. We made only...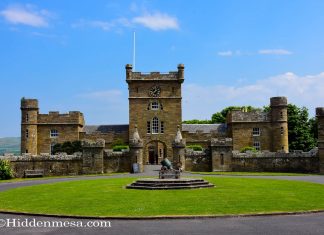 During one of our last visits to Europe, we were fortunate enough to make a British Isles cruise. We were aboard the Caribbean Princess,...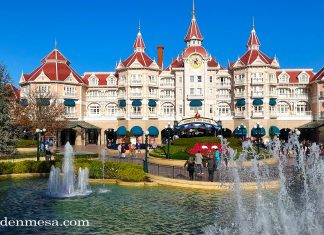 There are plenty of ways to enjoy a Disney vacation if you live in the U.S. There's the classic Disneyland Anaheim that many of...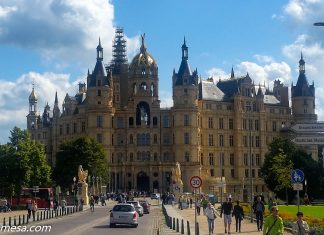 We've talked about Schwerin before, and we've mentioned the iconic Schwerin Palace, but we've never given the Palace the attention it deserves. After all,...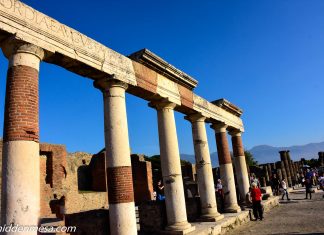 Why is Pompeii so fascinating? We know that it was an ancient Roman city that was destroyed in a volcanic eruption when Mount Vesuvius...