Why is Pompeii so fascinating? We know that it was an ancient Roman city that was destroyed in a volcanic eruption when Mount Vesuvius erupted in 79 AD. We also know that it was a city frozen in time...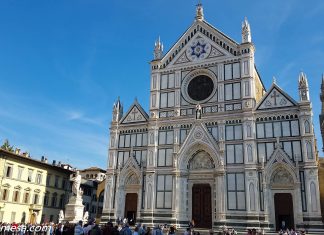 On our recent cruise in the Mediterranean, our ship stopped at La Spezia, a small port along the western coast of Italy. It was...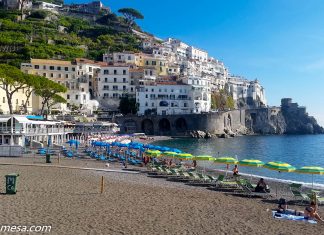 Not long ago we spent a day touring the Campania region of Italy's west coast. We're sailing aboard the Royal Caribbean Freedom of the...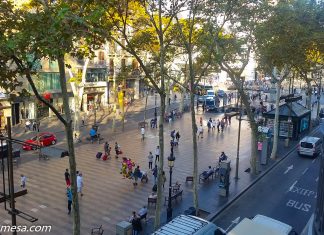 We've completed our travels in Germany for this year. We've even made a trip to France to visit Disneyland Paris, and there'll be more...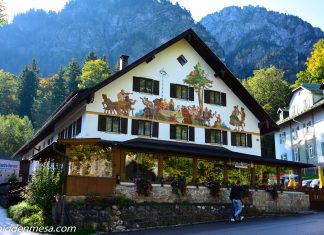 We were in Schwangau last week. It's in the southern part of Germany, on the border with Austria. In fact, some of our day...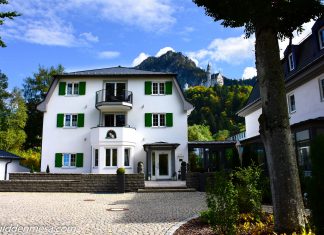 The first time we stayed in Schwangau, we made our home at the Villa Ludwig, a small eighteen room hotel just on the outskirts...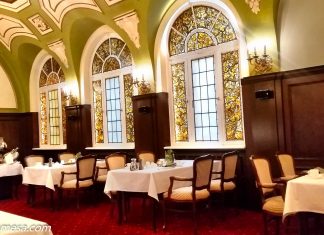 There are many places to visit in Germany, and many of them are quite popular. One town in the northeast that's not yet recognized...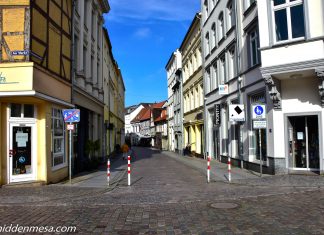 There's a small German town in northeastern Germany called Schwerin. It's about two hours north of Berlin and about an hour and a half...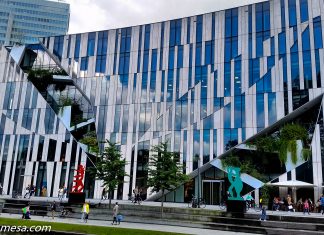 Düsseldorf is one of the larger cities in Germany. Located in the western portion of the country, it's the capital of the German Republic...