We've completed our travels in Germany for this year. We've even made a trip to France to visit Disneyland Paris, and there'll be more articles on all this shortly. But for the moment, we're in Barcelona, Spain, waiting for...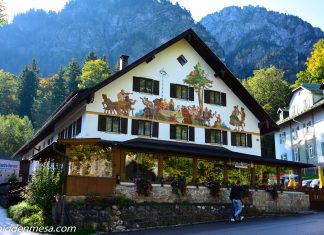 We were in Schwangau last week. It's in the southern part of Germany, on the border with Austria. In fact, some of our day...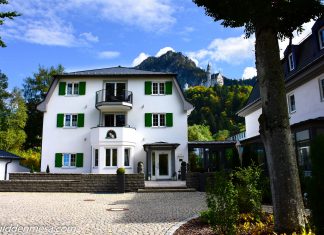 The first time we stayed in Schwangau, we made our home at the Villa Ludwig, a small eighteen room hotel just on the outskirts...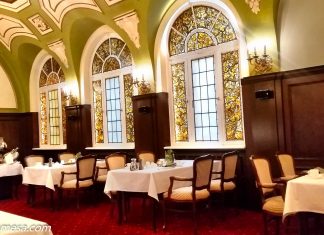 There are many places to visit in Germany, and many of them are quite popular. One town in the northeast that's not yet recognized...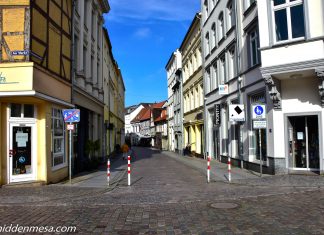 There's a small German town in northeastern Germany called Schwerin. It's about two hours north of Berlin and about an hour and a half...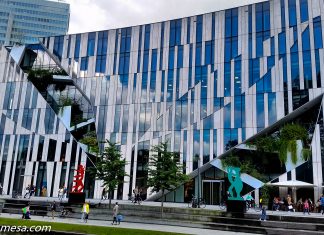 Düsseldorf is one of the larger cities in Germany. Located in the western portion of the country, it's the capital of the German Republic...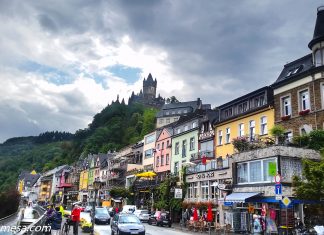 There's a little town called Cochem along the Moselle River, about 20 miles upstream from where the Moselle empties into the Rhine. It's a...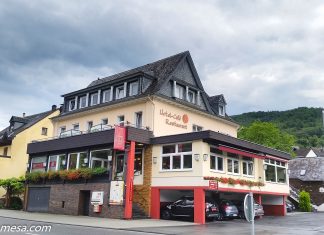 Not long ago, we happened through Cochem, Germany on our summer's trip through what we consider to be the heart of Europe. Our purpose...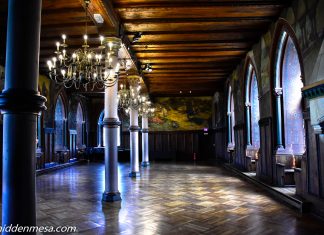 Today we made our way from our hotel in Düsseldorf to the small town of Solingen, where we spent some time at the Schloss...