We're about to head out for our summer trip, and this year we're headed out to the American West, our old, familiar, and in many ways favorite travel location. We'll head west from Florida, all the way to California and...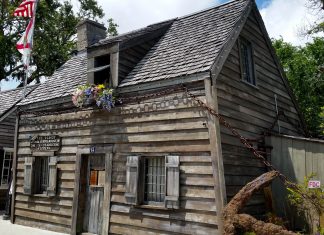 Not long ago we ventured north from Orlando to visit the St. Augustine Alligator Farm. It's nesting season up there and we wanted some...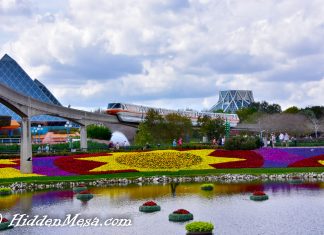 The 25th Epcot International Flower and Garden Festival is underway and it's one of our favorite times at Walt Disney World, especially Epcot. It's...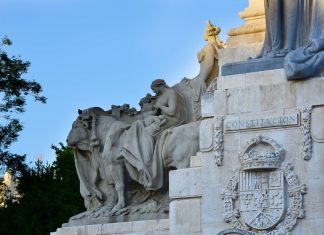 Not long ago we spent a morning walking through Cadiz, Spain. We were in port aboard the Royal Caribbean Freedom of the Seas; one...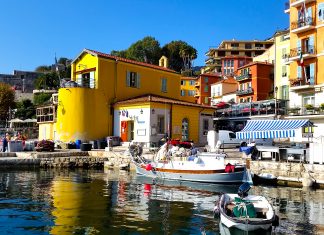 Not long ago we stopped in at Villefranche, a little French town along the Mediterranean coast. We were aboard the Royal Caribbean Freedom of...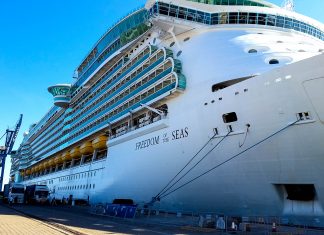 Not long ago, we boarded the Royal Caribbean's Freedom of the Seas in Barcelona. We made a seven night tour around the Mediterranean, stopping...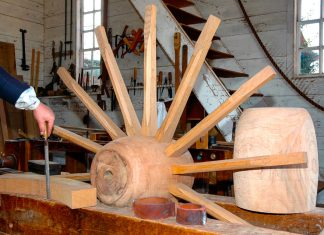 One thing is certain at least for some of us: when you venture into America's past by visiting Colonial Williamsburg, Jamestown, and Yorktown, what...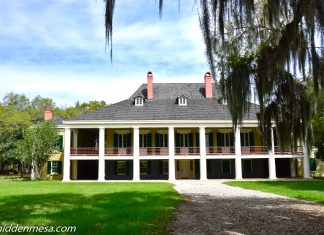 Recently, we paid a visit to some of Louisiana's plantation homes along the Mississippi River near New Orleans, and as always, we learned a...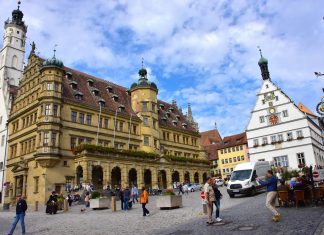 We were fascinated a couple of years ago when we visited Rothenburg; so much so that we put it on our list of places...