The Queen Mary 2 isn't small by any stretch of the imagination, but it isn't one of the largest ships by today's standard in terms of big Wow factor. At 1,132 feet long, 131 feet wide, it houses only...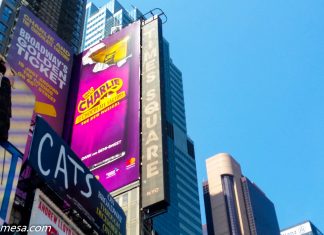 While Bonnie was walking about New York City taking interesting photographs, Don was following close behind with a GoPro, capturing things that moved, and...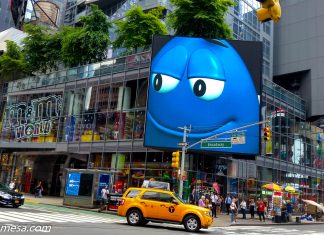 It's not going to be possible to see this city in two days. Probably wouldn't be possible to see it in a lifetime. Two...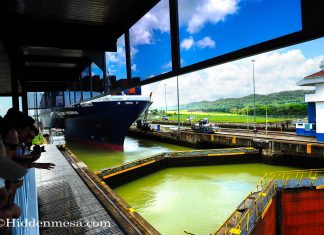 Not long ago we made a short Caribbean cruise aboard the Royal Caribbean Jewel of the Seas. Our trip took us along the western...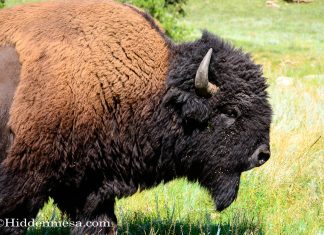 One of our favorite parks for photographing animals has to be Custer State Park in the southwest corner of South Dakota. We've been traveling...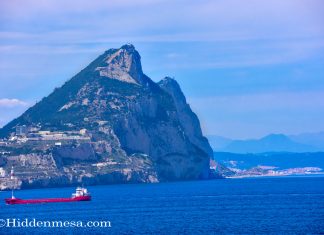 Not long ago, we visited the British Overseas Territory of Gibraltar for a day. As many of you will know, Gibraltar is located at...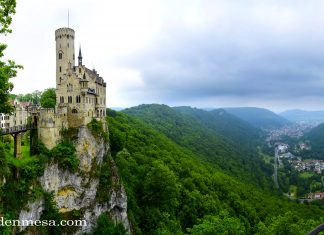 On our first trip to Germany, we paid a visit to Lichtenstein Castle in southern Germany. This privately held Schloss is perched high on...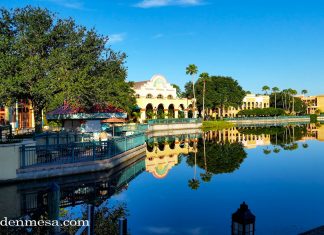 Visiting Disney and staying on property during a holiday of some kind has become almost a tradition for us. It started with New Years,...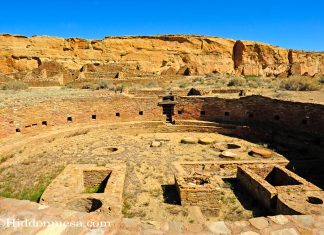 One of our favorite pass times when traveling in the American southwest is visiting the various cliff dwelling houses. Places like Mesa Verde come...